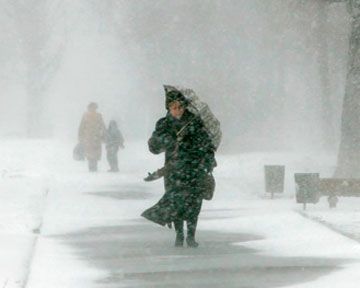 According to Atyrau center of hydrometeorology's forecast on January 28 a sharp drop of temperature is expected in the oblast.
During the day the temperature is expected to drop down to - 5 degrees C0, at night down to – 10 and -15 degrees C0, with patchy frost conditions of -25 C.
Accordingly, Atyrau Oblast Emergency Situations Department calls on people to refrain from travels to long distances. Heads of organizations and companies of all types of ownership are required to undertake all measures for prevention of emergency situations during winter period.
January 25 2013, 15:52