By Murat Sultangaliev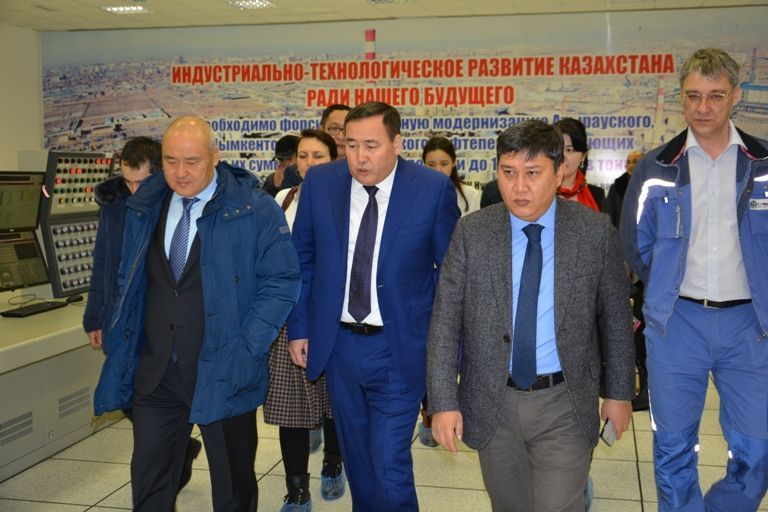 On February 19, Umirzak Shukeev, chairman of the board of the national welfare fund "Samruk-Kazyna" visited Atyrau.
The head of National Welfare Fund took a look at the upgrade activities at Atyrau Refinery and visited CCR unit for production of benzol, RX unit for production of paraxylol and the construction site of the unit for deep oil refining (KGPN).
Shukeev's meeting with labor collective took place behind closed doors. According to sources familiar with the matter, among other issues he talked about the forthcoming privatization of the plant (see "To whom and how the plant and airport will be sold?"). Then he took part in regoinal Governor B. Izmukhambetov's reporting meeting.
Photo: credit of Atyrau Refinery press service
February 22 2016, 11:32