By Murat Sultangaliev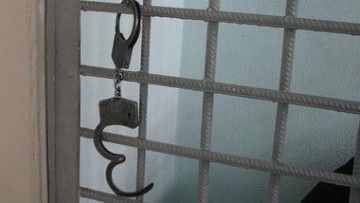 As Internal Affairs Department press service reported, the criminal police detained 27-y.o resident of Atyrau who on February 8, approx. at 20.30 together with another suspect committed assault against 37-y.o citizen of Turkey.
The foreigner was sitting in Lexus car near the house when two young men in masks approached the car. Threatening bodily harm, they took from him 300 thousand tenge, then forced him to take them to the place under the bypass bridge, where they beat him, punctured tires of his car and disappeared.
The detainee has been inducted into temporary detention facility. Pre-judicial investigation is ongoing and criminal case has been initiated according to Article 192 of the Criminal Code of Kazakhstan ("Robbery"). The second criminal is on search.
February 15 2016, 11:10