By Laura SULEIMENOVA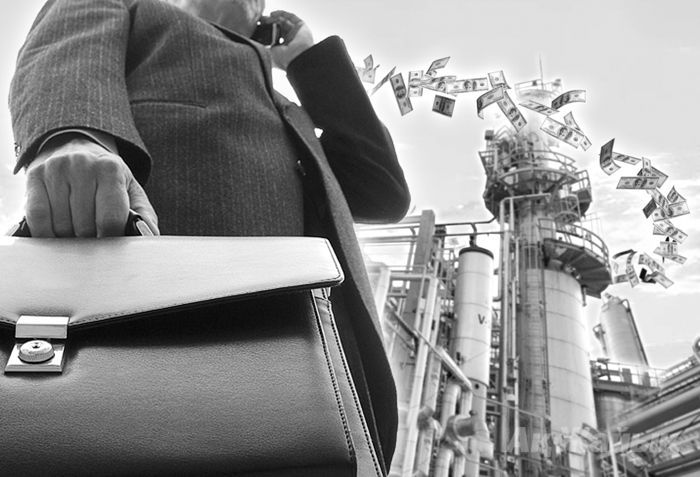 In the nearest future all 212 foreign companies now registered in Atyrau Oblast will get through an audit of difference in salaries of Kazakh and expatriate employees.
General Prosecution Office initiated the audit and local labor department will carry it on.
To recall, labor department and the oblast prosecutor's office had been regularly reporting that Kazakhs earn much less than expats for doing the same job.
For example, last year in KCOI [Agip's contractor], an expat electrician earned T30,500 a day, while his Kazakh colleague would be paid T10,000. For a 28 day rotation an expatriate instrumentation specialist of 2nd category would earn T1.1mln, but a Kazakh specialist would get T280,000. Foreign managers are daily paid $500-1,500, while local managers just $200-300.
The department's claim against KCOI laid in August found no support in the court of Atyrau.
Possibly, those in Astana had no idea what to do with the discrimination of fellow country people.
Soon, the fight between Kazakh and Indian laborers at Kashagan in September changed the situation [See 15 injured in the group fight in Kashagan].
After a while, General Prosecution in Astana reported that 'with the connivance of local executive bodies, there happen regular violations in issuance of work permits for foreigners and use of knowingly falsified documents to attract workers that lack required qualification.'
Of course, it wasn't news – everyone knew that long before the statement.
To Ak Zhaik's enquiry to TCO requesting to disclose the size of salary fund and Kazakh content in it we received a predictable answer – "this is confidential information."
In all projects executed in Atyrau Oblast, the country is either an ordering customer [as in construction of gas and chemical complex; aromatic production complex and deep oil refining complex at Atyrau refinery] or a stakeholder [Tengiz, Kashagan]. Investors pay now and we will reimburse these money at the expense of oil.
Special entities check this process. For example, KMG's share in North Caspian project is watched by two entities – PSA and a private-owned KMG Kashagan B.V. which earn billions every year.
The issue of salary difference is particularly topical in light of mass reduction at North Caspian project and underpayment of Kazakh employees at the projects of ANPZ [Atyrau refinery].
"To bring Indian workers to projects is many times more expensive than hiring locals. One needs to pay for their work visa, accommodation and salary, which, despite assurances we hear from foreign companies, is much higher than that of Kazakhs" says a local oil engineer.
"Our guys, working shoulder to shoulder with expats and knowing how 'professional' they are, cannot ignore the situation. From this tensions occur. Why we need them while there is an army of unemployed behind the fence? Quite possibly, companies, by doing so, are transferring these workers here to fulfill their social liabilities before governments of other countries where they work too."
By the way, as we were told in the labor department, Agip KCO still hasn't 'found' that 5,000 employees listed in Kashagan project report we wrote about last week [see Unemployment to soar in 2013].
Isn't it a good reason for the audit?
January 24 2013, 11:28