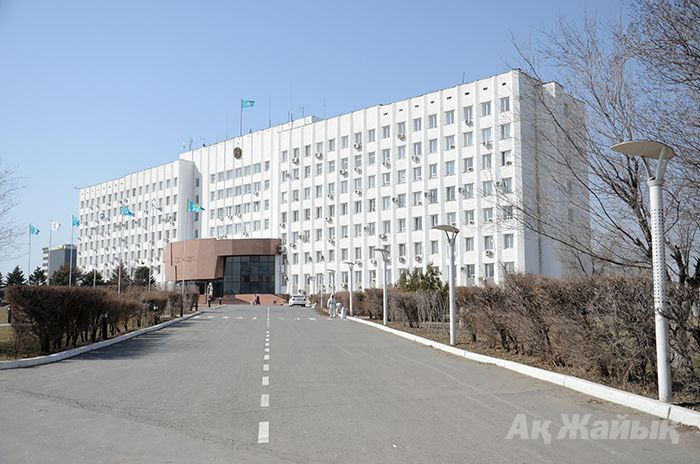 On the next day after the publication of the article "Mysteries of the Milan speed boat and the secrets of one building" on azh.kz website the Governor of Atyrau Oblast Baktykozha Izmukhambetov invited to his office the author of the publication, the representatives of Internal Affairs Department and the company that supplied the speed boat for water police.

The head of the region announced that he has no claims to the journalists of the independent edition and this meeting was organized for the purpose of listening to the other parties and clarification of the situation that became infamous all over the country. At the end the Governor advised to the interested parties to provide all their arguments in more details and in writing for possible future publication.
– I don't need anything; I am not engaged in any frauds. I will work until the president says so, – said the Governor rather frankly stating his attitude to the sensational publications.
Proprietary information
January 20 2016, 13:31