By Murat Sultangaliev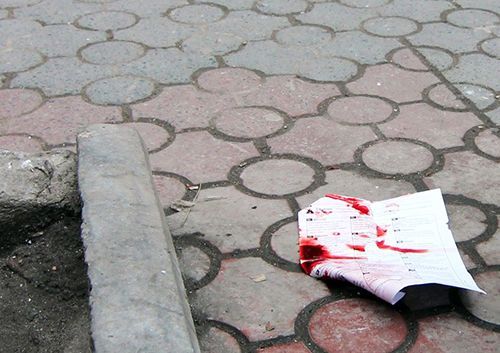 In Atyrau near betting office located at the crossing of Dosmukhamedov and Moldagulova streets a group of people had a fight during which 26-y.o. security guard of betting office died on the spot from knife wounds.
On suspicion in commission of crime 35-y.o. resident of Sarytogay village of Makhambet Distrct has been detained. Criminal case has been initiated as per part 3 of Article 106 of Criminal Code of Kazakhstan ("Deliberate causing of heavy harm to health that led to death of a victim").
Investigation is ongoing.
November 4 2015, 17:15