By Anastassiya Pastoukhova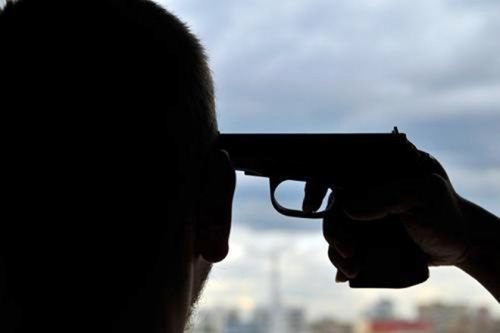 Today, September 8, approximately at 11.00 in Avangard district of Atyrau double murder occurred when the man shot dead two persons and then committed suicide.
According to Gulnazira Mukhtarova, press secretary of the regional Internal Affairs Department, currently a number of pre-judicial examinations have been appointed. It is known that 40-y.o. man, the resident of Atyrau, shot dead two women. They were 34 and 35 years of age. Both women died on the spot. Then the corpse of the gunman was found on the bank of the Ural River. Allegedly, he committed suicide. It has been also established that all three were relatives.
According to informal sources, the suicide worked as collector in one of the city banks. On the eve of the tragedy, on Friday, he got divorced from his wife and then killed from a government-issue gun. The wife's sister was his second victim.
September 8 2015, 16:16