By Laura Suleimenova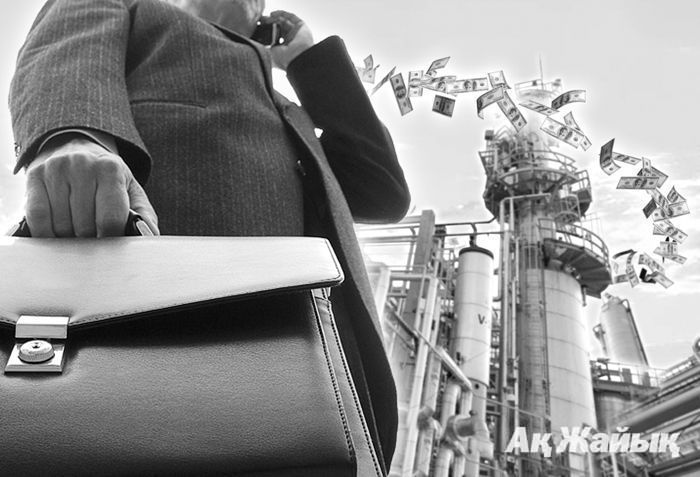 The specialized administrative court of Atyrau passed the decision concerning Gray Craig David- the citizen of Great Britain, who worked at Kashagan project without permit documents.
The press service of the regional court informed that Gray Craig David had work permit for the period from May 15, 2014 till April 23, 2015. But he continued working in May, 2015. This is violation under Article 517, part 5of the RoK Administrative Code.
- Gray Craig David was found guilty in violation of the rules of stay when he carried out work without obtaining work permit and fined for 49 550 tenge, - informed the press secretary of the regional court Boranbai Galiev.
To recall, two weeks earlier for the same offense and for the same amount David's compatriot Coy Gavin Paul was fined (see "Ill-fated week of the Englishman in Atyrau"). Both expats are the employees of BMT ARGOS B.V. branch that is registered in Holland. Violations were revealed during unscheduled audit of this company that was conducted by the State Labour Inspection Administration.
The press secretary of Internal Affairs Department Gulnazira Mukhtarova informed that the head of BMT ARGOS B.V. branch was also punished for the above violations. The head of the branch was fined by the immigration police for 99 100 tenge in accordance with Article 519 of the RoK Administrative Code ("Attraction of foreign labor with violation of the RoK law"). The instruction was issued by the prosecutor's office of Atyrau.
July 10 2015, 11:11