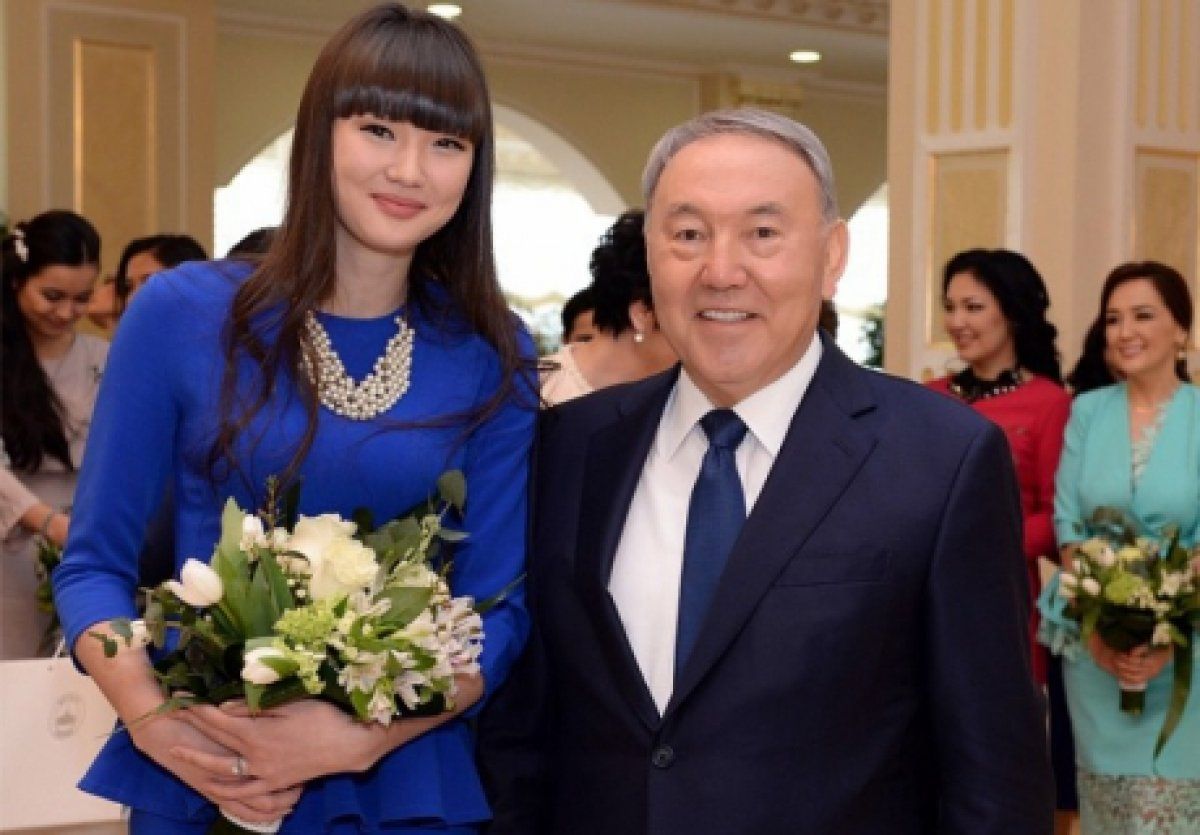 One of the most popular athletes in Kazakhstan, 18-year-old volleyball player Sabina Altynbekova, has been registered as an authorized representative of the presidential candidate Nursultan Nazarbayev on March 16, Tengrinews reports.
The early presidential elections are scheduled for April 26 this year. Three candidates will run in the upcoming early presidential elections in Kazakhstan: the incumbent President Nursultan Nazarbayev, the challenger from the Communist People's Party Turgun Syzdykov and self-nominee Abelgazi Kusainov.
After March 26, the three candidates proceeded with the election campaigning.
According to Kazakhstan's Central Election Commission, presidential candidates are eligible to have authorized representatives, who help then conduct election campaigns, pre-election campaigns and represent the candidates and their political parties.
There cannot be more than three authorized representatives of a candidate in the same polling station.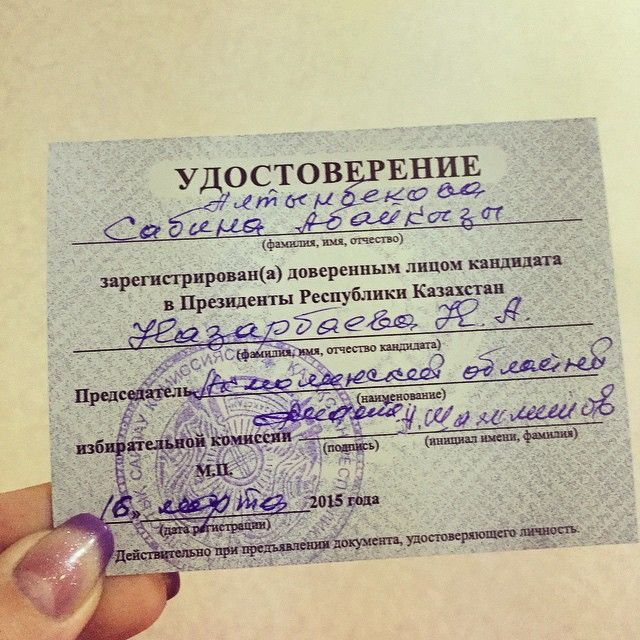 The candidates choose their representatives themselves. To become an authorized representative, one must be a citizen of Kazakhstan, must not be a member of any election commission or be a political civil servant.
After being registered with the election commission, the representatives receive certificates.
Apart from Sabina, 29,000 people will act as trustees of Nursultan Nazarbayev during the election campaign, another 50,000 activists volunteered to help in the upcoming presidential elections.
Nazarbayev's trustees will conduct a large-scale agitation work in all 16 cities across the country, and in 87 towns, 176 districts, 6,841 villages of Kazakhstan.
The campaign will be mainly revolve around five new reforms Nursultan Nazarbayev proposed at the congress of Kazakhstan's ruling party Nur Otan in early March.
April 3 2015, 11:51