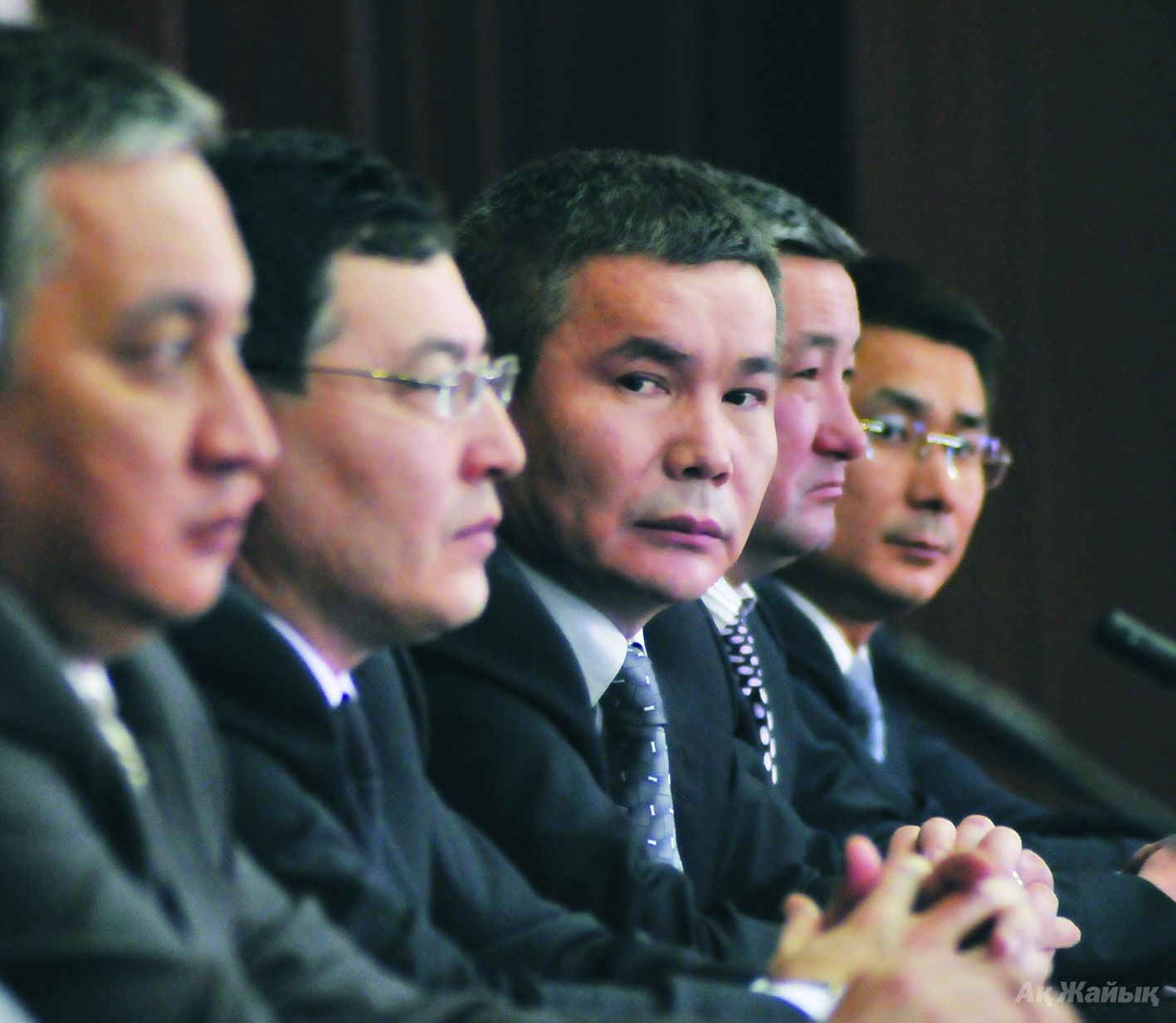 On August 21, 2012 in accordance with the RoK General Prosecution's audit materials Financial Police launched criminal proceedings upon the abuse of authority committed by the officials of Atyrau Oblast Akimat during decision-making on communal facilities privatization and sales for undervalued prices, hereby incurring major damage to the state.
On August 23-24, were initiated criminal proceedings over stealing budget money in the amount 3.5bn tenge, which had been allocated for the construction of a gas pipeline in Kyzylkoga district of Atyrau Oblast.
Besides, on August 28 they launched another two criminal cases upon stealing budget money amounting 2bn 850mln tenge during the completion of the Atyrau-Dossor group waterline construction project.
Within the range of the investigation, financial police is checking if Atyrau oblast officials and managers of organizations contracted for the gas pipeline construction were involved in crimes.
Currently criminal proceedings are in progress. The other details can not be disclosed due to interests of investigation.
August 28 2012, 16:47