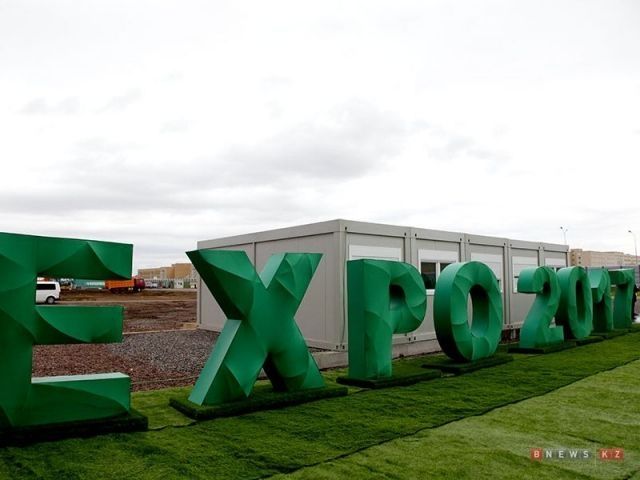 The expenses for EXPO 2017 entertainment program was reduced by 3 bn tenge, said the chairman of the Board JSC "NC" Astana EXPO-2017 " Talgat Ermegiyaev during a press conference at CCS under the President of Kazakhstan on the status of inspection and the course of preparation for the International Exhibition Astana EXPO 2017, BNews.kz reports.
"It is known that 10 bn tenge was reduced by the Republican budget commission, 7 bn tenge was granted to construction, 3 bn tenge for public relations, entertainment, our progress," said Talgat Ermegiyaev.

It should be reminded that at an enlarged meeting the Government of Kazakhstan discussed issues on major events reduction.
March 19 2015, 19:00