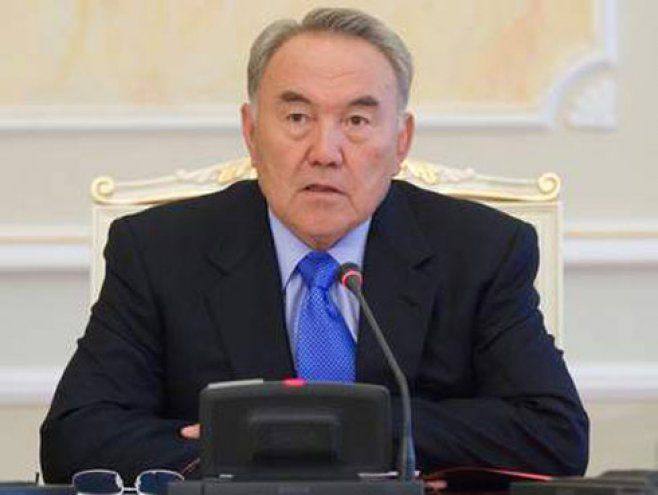 The President of Kazakhstan Nursultan Nazarbaev on Wednesday, November 28, will hold an extended session with the Governors of all levels, said Altai Abibullaev, the official representative of the President's Central Communications Service on Monday.
"On November 28, under the chairmanship of the Head of the State the extended session will take place with participation of the Akims (Governors) of all levels," said Abibullaev at the briefing in Astana.
According to his information, the issues of regional development, as well as implementation of state programs in the regions will be discussed during the session.
WKT citing IA Novosti-Kazakhstan
November 26 2012, 17:38