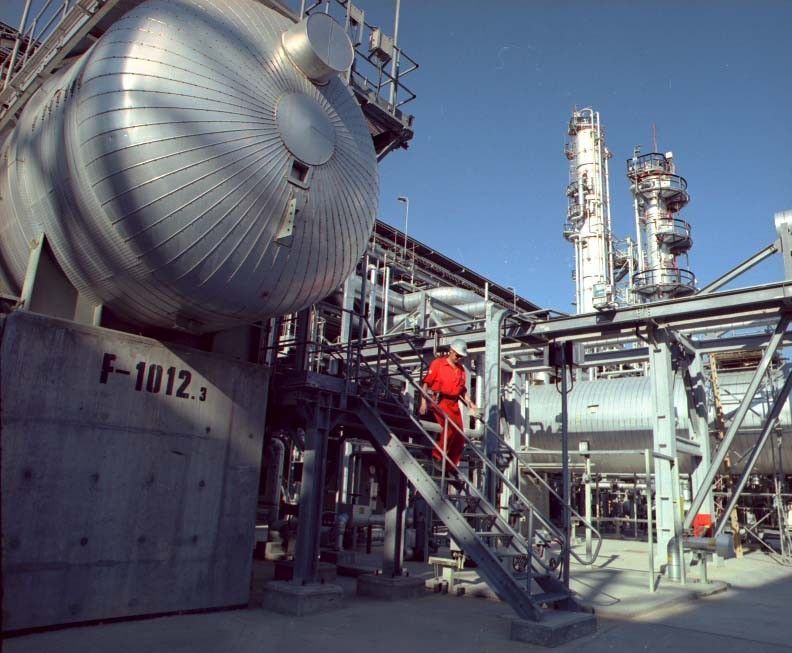 TCO was enforced to pay 36.4 mln tenge for untimely payment of ecological penalty in the amount of 364 mln tenge.
This was reported by the prosecutor Zhasulan DZHUMAGAZIEV of Atyrau oblast prosecutor's office. According to Dzhumagaziev, the prosecutor's office conducted an audit in the Department for execution of judicial acts related to collection of 10 % of executive sanctions to the state revenue. In particular, the following fact has been reviewed. The regional specialized economic court completely satisfied the claim of Zhaik-Caspisky Department of ecology towards Tengizchevroil on compensation of the caused damage in the amount of 364 292 837 tenge. The court order was sent to the Department for execution of judicial acts.
As per the law TCO was supposed to execute the court's decision within 5 calendar days, however, it fulfilled the court's decision after the established period.
During public prosecutor's audit it was revealed that officers responsible for overseeing the execution of judicial acts didn't take due measures to collect 10 % of the fine amount.
– The Department for execution of the judicial decision received the instruction to elimination the violation of the law and, as the result, executive sanction of 10% amounting to 36 429 283 tenge has been charged from TCO to the state's revenue,- said Dzhumagaziyev.
By Saule TASBULATOVA
November 24 2012, 17:27