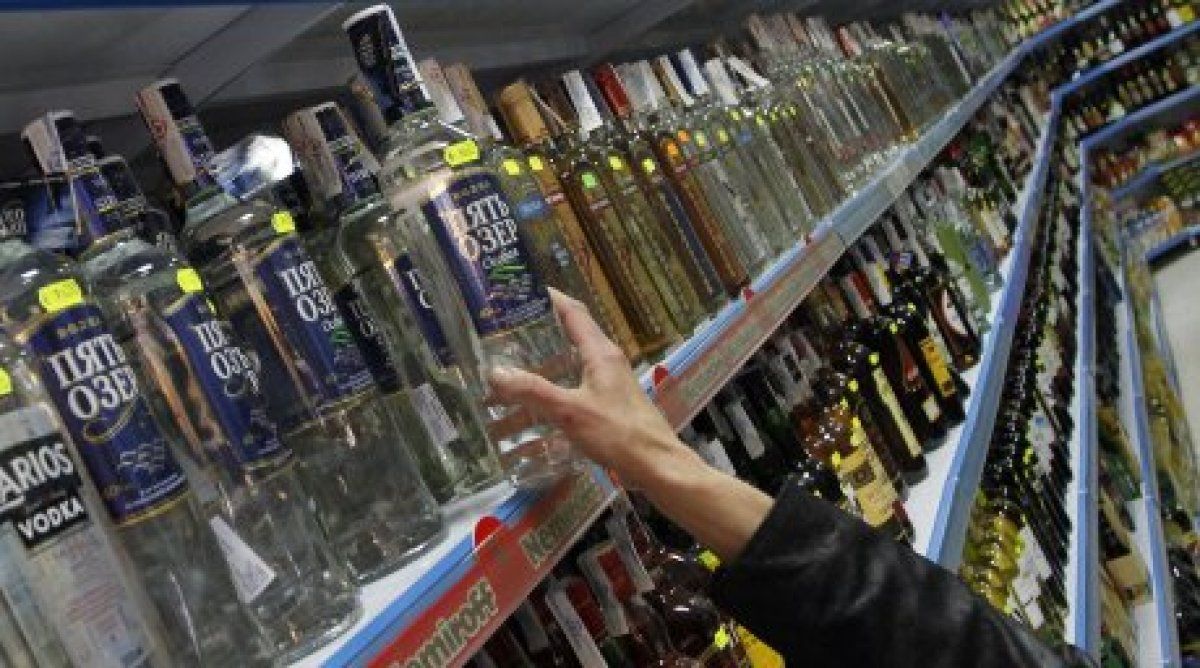 Kazakhstan has introduced a temporary ban on import of alcoholic beverages from Russia, Belarus and a number of European countries, the Consumer Rights Protection Committee of the Ministry of National Economy of Kazakhstan reported on Thursday.
The ban is active from October 1, 2014 until January 1, 2015, azh.kz referes to akipress.org.
Kazakhstan bans alcohol import from the Russian Federation, Belarus, Italy, France, Scotland and other countries.
In the summer of 2014, Kazakhstan has adopted anti-alcohol law. The law restricts place and time for sale of alcoholic beverages in Kazakhstan.
The bill bans the sale of alcoholic beverages everywhere except for restaurants, cafes and bars, from 9pm till 12 am 7 days a week. The alcohol sale in Kazakhstan is now banned near education and health facilities, sports and recreation centers, stadiums, and gas stations.
November 6 2014, 12:45