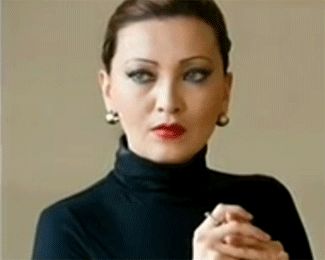 Janna Sattarova Well-known Kazakhstan singers are organizing a special charity concert at the Kazakh State Philharmonic Hall in Almaty on November 11, inform. kz has learnt from the Culture Department of Almaty city.
All money raised at the concert will be spent on treatment for Kazakhstani jazz singer Janna Sattarova who is battling cancer.

One of the most popular singers in Kazakhstan, Janna Sattarova spent over 20 years of her professional career promoting jazz music. The jazz artist performed at many concerts and festivals in Kazakhstan and abroad. She was diagnosed with cancer in October.
November 5 2014, 09:25