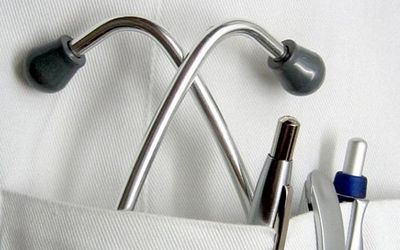 Authorities in Kazakhstan have proposed to examine the mental health of candidates for admission to the civil jobs in case if they commit crimes later so they could not avoid punishment, the press service of the Prosecutor General of Kazakhstan said.
Today the office of the Prosecutor General had a regular meeting for discussion of the results of inspection of the jurisprudence for compulsory treatment to persons who got mental disorders after committing an offense, azh.kz refers to akipress.org.
Prosecutor General of Kazakhstan Askhat Daulbayev noted that the perpetrators should not be totally exempt from punishment if they have mental disorder.
Criminal proceedings, in such cases, should be suspended until rehabilitation.
October 29 2014, 23:27