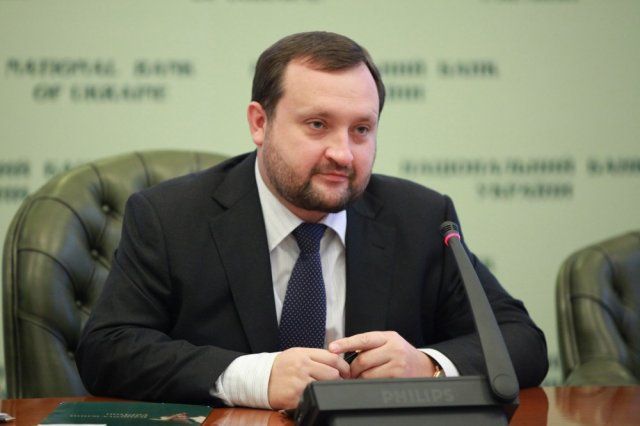 Sergay ArbuzovUkraine's opposition has forced out the government and is pressing President Viktor Yanukovich to resign, despite warnings from a former head of state that the country is "one step from civil war", baq.kz reports.
Prime minister Mykola Azarov resigned yesterday "to create more possibilities for social-political compromise, for the sake of a peaceful resolution of the conflict", he said.
"The conflict situation in the state threatens the social and economic development of Ukraine and is a threat to Ukrainian society as a whole and to every citizen . . . Today, the most important thing is to preserve the unity and integrity of Ukraine."
The premier's resignation, which was accepted by Mr Yanukovich, automatically triggered the fall of the cabinet. Ministers will stay in their posts until a new government is formed, led temporarily by deputy prime minister Serhiy Arbuzov. He, like Mr Azarov, is a close ally of the president.
January 29 2014, 10:17