By Zulfiya Bainekeyeva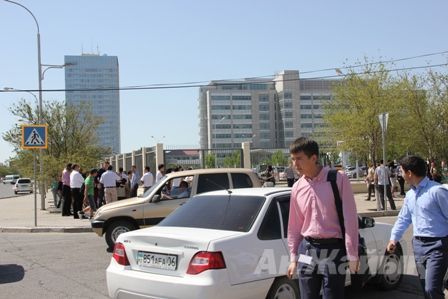 Employees of companies renting offices in Isker, a 10-storey business center.
Today, 10.59 local time, many city residents and guests felt sudden swaying of buildings and fluctuations of floor under their feet at top floors of high-rises in Atyrau. People from multistorey offices fled to streets.
The Ak Zhaik office is located in 300 meters from the Isker office building, which was evacuated, however, journalists on the third floor of the newspaper office felt no vibration.
According to witnesses, floor fluctuations and building swaying on 7-10th floors were quite tangible.
Telephone sets and pens fell down from tables and doors were clapping, said an ExxonMobil employee.
"No announcement was made in our building, but people understood what was happening right away and rushed to elevators," she said.
Personnel of TCO, of which headquarters is located in the vicinity also vacated the office building.
According to the head of media service of the provincial emergencies department Samal Abirova, the information is currently being verified, the earthquake has not been confirmed yet.
Two hours later, Atyrau Emergency Department distributed a press release:
"May 24, 12.00 Astana time [11.00 in Atyrau], the hotline of the oblast emergency department received calls from the offices of Tengizchevroil and Agip notifying of weak shocks felt inside the buildings. Atyrau department liaised with the seismology and meteorology expedition in Almaty, which provided the following explanation - a 8.2 on Richter scale earthquake occurred in the Sea of Okhotsk, in the Russian Far East, at a depth of 602 kilometers. What was felt in Atyrau was the resonance of that quake. Similar shockwaves were felt in Astana and Oskemen. No damages reported in Atyrau Oblast. No victims. Companies and organizations continue working in normal mode."
Earlier, before the announcement from Emergency Department, which mistakenly read 600 meters instead of 602 kilometers, information from Internet advised that the closest to Atyrau and the most recent earthquake was fixed in the Azeri sector of the Caspian Sea. The quake magnitude was estimated at 3.10 at a depth of 61km and occurred at 02.50 on the night of May 23.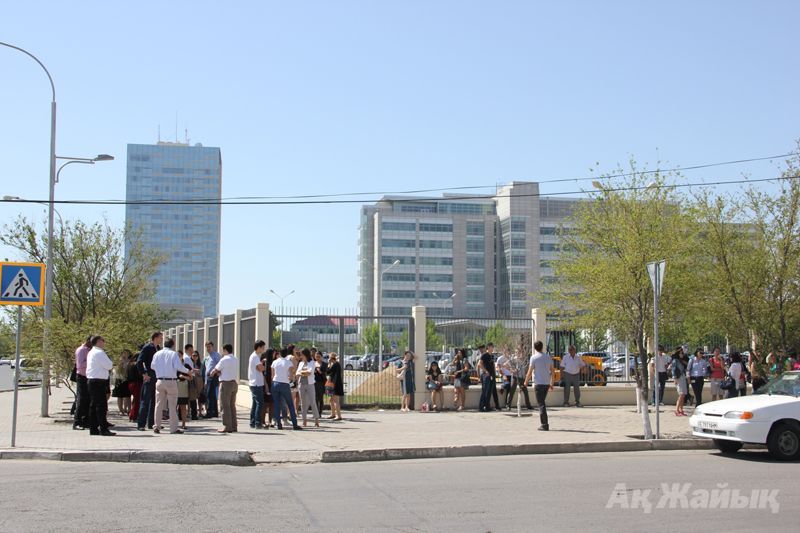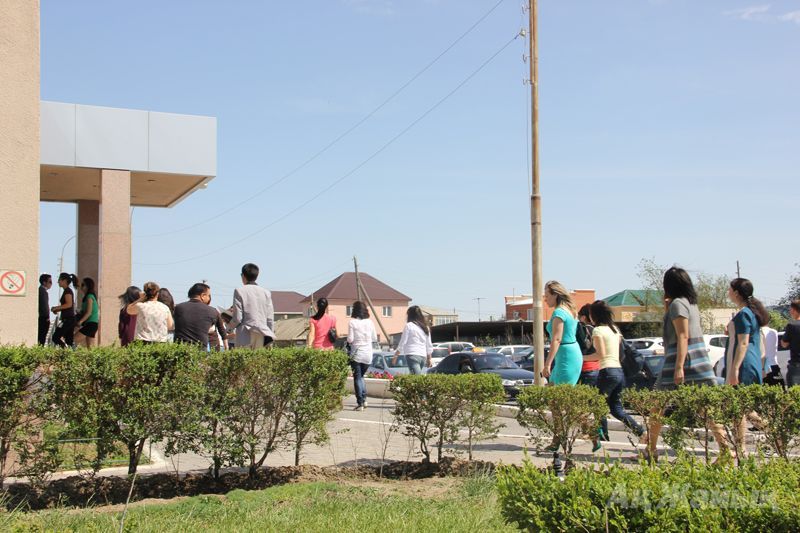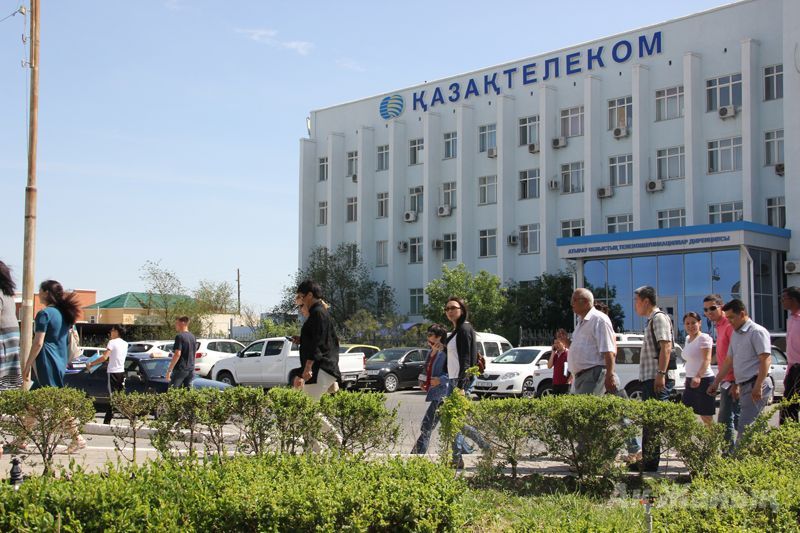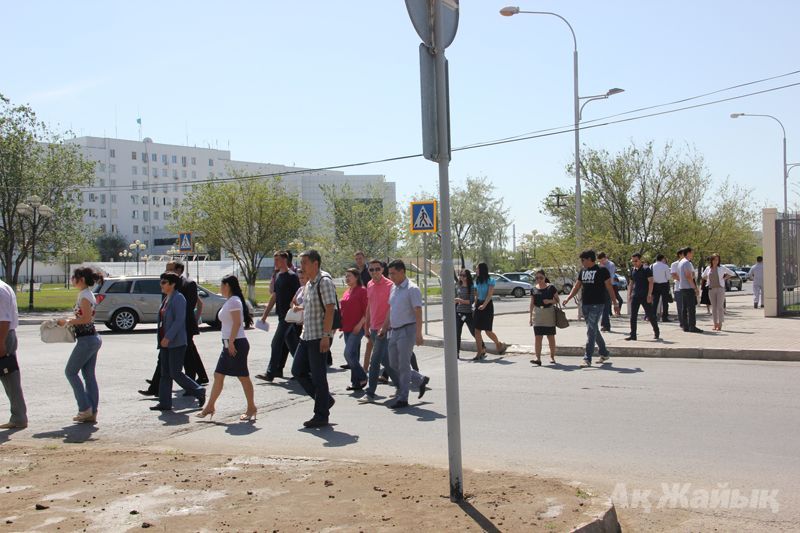 May 24 2013, 14:32