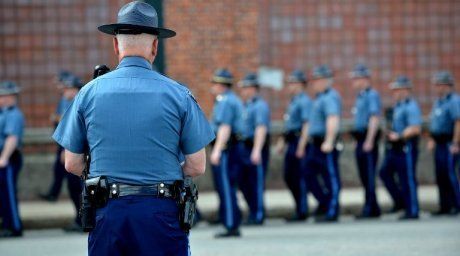 Dias Kadyrbayev and Azamat Tazhayakov, Kazakhstan students apprehended in Boston, have been charged with conspiring to prevent justice, Kadyrbayev's lawyer Robert Stahl told Tengrinews.kz.

The charges were read in Boston's federal court on May 1 at 03:00 p.m. local time. According to the lawyer, the Kazakh students are not accused of any involvement, preparation of of having any knowledge of the Boston bombings. Their accusations are related to what happened after the bombings. They are accused of throwing away things from Tsarnayev's room in the dormitory, thus hindering the work of the investigators. Kazakhstan students may be sentenced to 5 years in jail for that. U.S. citizen Robel Phillipos is charged with making false statements. He may be sentenced to 8 years in jail. Besides, all three may be sentenced to a fine of $250 thousand.

The lawyer said that his client denied all the charges. "They were shocked by the news that their friend, Dzokhar Tsarnayev, was one of the organizers of this terrible crime in Boston," Stahl said. He also explained that Kadyrbayev and Tazhayakov cooperated with investigators and provided the information that could be helpful for them.

Kadyrbayev and Tazhayakov were apprehended after police started checking communications and connections of Boston attack suspects Tamerlan and Dzokhar Tsarnayevs. U.S. authorities apprehended the Kazakhstan students in suspicion of violation of the visa regime. Being detained in Suffolk County jail, the students took part in the hearing on the migration case via a video conference on May 1. The hearing was also attended by Kazakhstan consular. No charges were raised against the students. The next hearing is scheduled for May 22.
TengriNews


May 2 2013, 13:13