By Saule Tasboulatova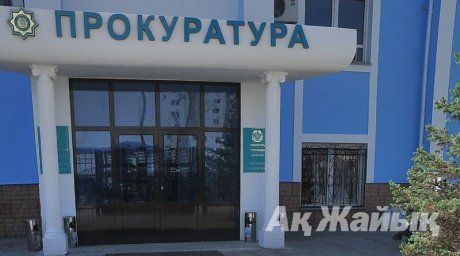 The environmental prosecutor's office took appropriate measures after watching video with illegal fishing made by Nur Otan party monitoring post.
To recall, at the beginning of March Nur Otan party members while performing raids in Damba village (as well as visiting fish inspection department) recorded on a video camera as the group of motorcyclists in balaclava masks were freely driving past the fish protection post towards the sea. The other group with a fish load was also freely driving back from the sea.
– We watched the video and checked the situation. Based on the results and due to lack of control at the entrusted post, we approached the Head of the Atyrau Oblast Department of Internal Affairs and Fishery Inspection with the instruction to eliminate the violations at the above mentioned fish protection post, said Arshat Taitullin, the specialized environment protection prosecutor of Atyrau Oblast. They need to perform an investigation based on these facts and punish guilty persons. According to Taitullin, fish protection department shouldn't have allowed anyone to pass into nature protection zone.
March 27 2013, 10:20