By Tamara Sukhomlinova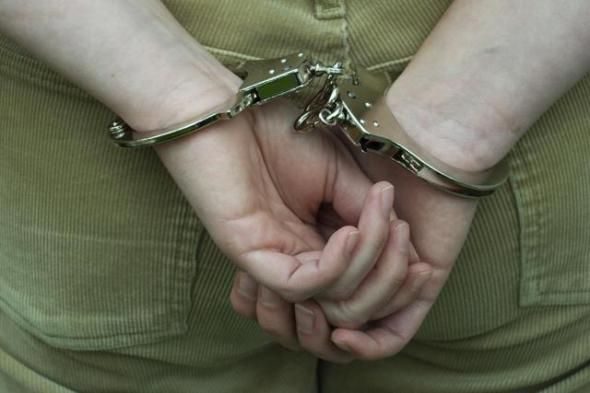 Police of Atyrau city arrested a 33-year-old woman accused of fraud and who has previous criminal records.
The woman was released from the women's penitentiary of Atyrau a year ago. She would find babysitting jobs through adverts in newspapers. After working some time she used to take all money, jewels and precious things and disappear from a client's home, explains Marat Taganizyazov, deputy head of the city criminal police.
She committed her last crime with sheer cynicism: leaving a two-month-old baby alone in the apartment she escaped with jewelry, a mink coat, a laptop and other goods. With the 'trophy' she went to the nearby grocery and bought food for as much as 30,000 tenge [$200] on credit, somehow convincing the sales lady the hosts would pay for the food later.
Just before apprehension, the suspect had managed to put a part of stolen golden things in a pawnbroker's place. Police officers discovered the rest of the goods in her home.
We identified she has committed at least 7 similar crimes, but there might be more. A thick notebook with details about to-be targets was with her during the arrest. Most of people suffered from this woman because of own naivety. They never asked her to show her passport during interviews. She even gave a false name to her last employers, the police chief officer says.
At the moment she is being prosecuted under Article 175 of the criminal code - for robbery. Leaving a child in danger may also be a reason for another criminal proceeding.
Police urges people not to forget watchfullness, especially when hiring domestic servants:
"Look at papers of those who you let inside your homes and trust your children. You may also come to police and check whether an applicant is in the police database or not."







March 6 2013, 10:44