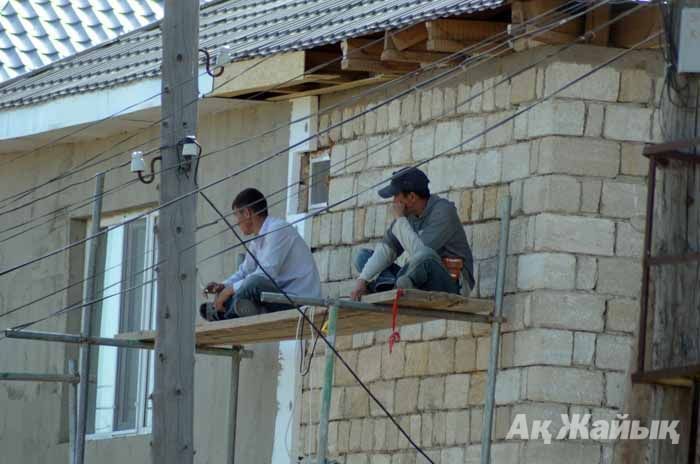 Thousands of Uzbeks have been stuck along the Uzbek-Kazakh border since February 17 as border guards introduced new regulations for labor migrants heading to Kazakhstan.

An official at the Ghishtkuprik checkpoint told RFE/RL on February 19 that Uzbek labor migrants could now cross the border only if they had a work permit in their destination country and a work agreement with a company there.

An official at the Uzbek Interior Ministry told RFE/RL that the new regulations had been introduced to prevent human trafficking.

Hundreds of thousands of Uzbek labor migrants travel to Kazakhstan and Russia each year for seasonal work.

At a cabinet session last month, Uzbekistan's authoritarian President Islam Karimov harshly criticized his interior minister for "his failure to provide Uzbek youths with jobs, which turns them into labor migrants abroad."
February 20 2013, 12:37