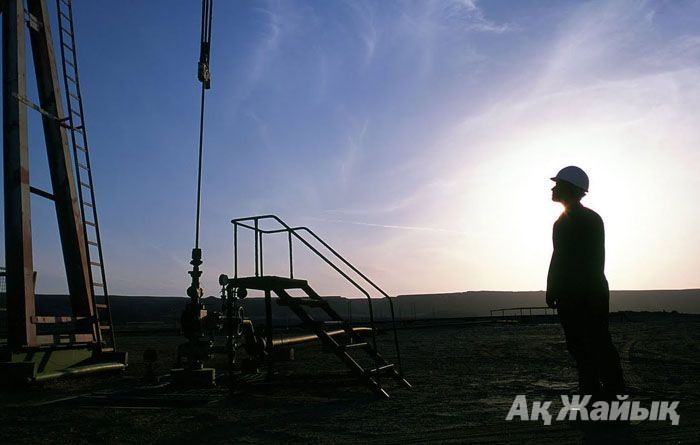 Poland's Petrolinvest SA, a company that carries on oil and gas exploration in a contract area in the north-west of Kazakhstan, has set up cooperation with China National Petroleum Corporation [CNPC] via its subsidiary OTG, writes Petroleum magazine.

The agreement on intents signed by CNPC International (Kazakhstan) Ltd on behalf of the Chinese holding, binds the latter to fulfill capital investment to the project, writes SilkRoadNews.

Petrolinvest SA, to Petroleum's request, confirmed such an agreement exists, yet they refused to disclose the amount of to-be investments and conditions, adding that talks are still in process.
OTG owns concession to explore and operate hydrocarbon fields in geologic structures of Koblandy, Shyrak, Bestau and Tamdy in the country's north-west, not far from Karachaganak field.

According to McDaniel&Associates Consultants, OTG's concession resources are worth 1.9bn barrels of oil equivalent or $2.3bn in monetary terms.

Petrolinvest SA was founded in April 1991 as an oil products trader.
In 2006, the company began to create an investment portfolio in hydrocarbon production and exploration sector, mainly of Kazakhstan.

In late 2010, Petrolinvest entered shale gas segment, which, along with Kazakh assets, has become critical field of activity.
Since 2007, the company is listed in Warsaw Stock Exchange.
Polish billionaire Ryszard Krauze is the chairman of its board of directors.




February 15 2013, 11:16