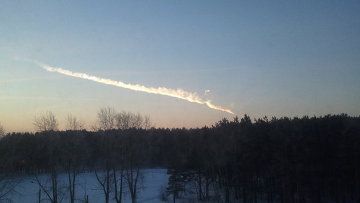 The citizens of Kostanai (North Kazakhstan city) had a good luck to personally view the flyby of the huge asteroid 2012 DA14, reported on Friday the local media "Our Gazette". The asteroid, which is half the size of a football field, whizzed by the planet at a distance of just 17,200 miles (27,000 kilometers).
According to media, on Friday, February 15, at about 9:15 local time the citizens of Kostanai became the witnesses of falling of an unknown heavenly body.
"I saw a flame in the middle of the sky. It was a big fiery sphere with a smoke tail, then it fell. It lasted only a few seconds. Our office was lit up with red light" – said to the newspaper Alsou Sakhova, the citizen of Kostanai.
"At about 10 o'clock in the morning in Zatobolsk village I saw a sphere with the size of the Moon that had a big tail. It was flying from the east towards northwest. It was yellow in the centre and reddish around the edges," – said Marya Shcherbakova, the village citizen to IA Novosti- Kazakhstan news agency.
Another citizen of Kostanai, Marina Kalinina, reported to IA Novosti-Kazakhstan that she observed "in the central part of Kostanai a sphere with a tail which increased in its size as it approached the Earth."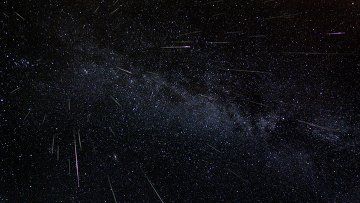 The regional emergency department press service said that they had no information.
According to the Russian Emergency Situations Ministry, on Friday they viewed a star shower over Chelyabinsk region.
"Space monitoring devices registered the flashes in the lower layers of the atmosphere. This was the meteorite shower,", - RIA Novosti news agency quoted the deputy head of the information department of the Russian Emergency Situations Ministry - Elena Smirnykh.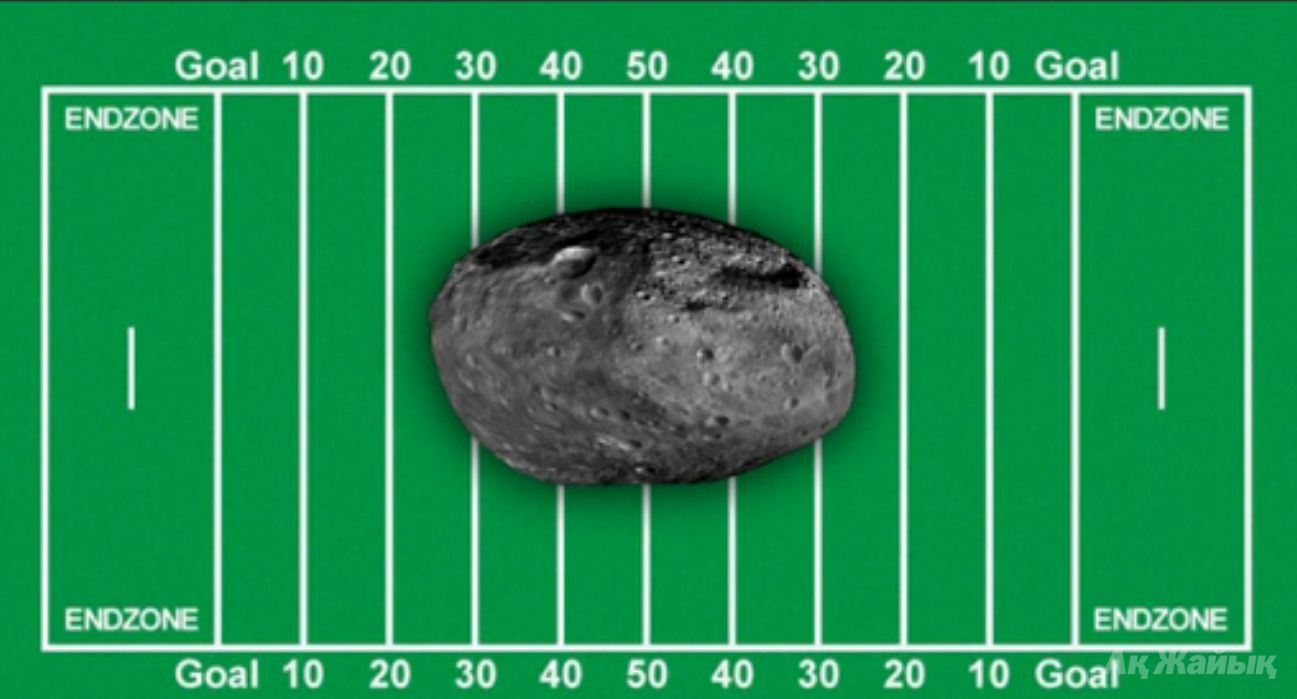 According to Smirnykh, in Chelyabinsk city as the result, the glazing of high-rise buildings suffered destruction.
WKT
February 15 2013, 10:44