Source: Radio Free Europe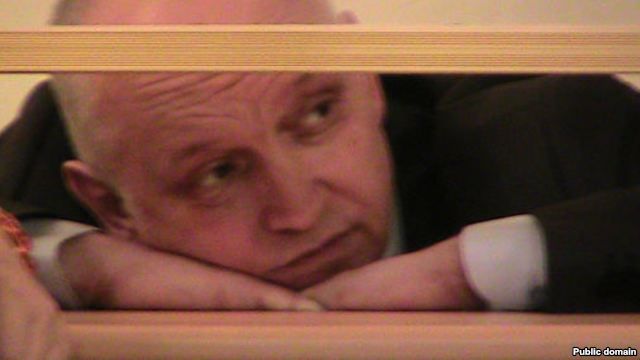 KozlovTwo Polish politicians have been denied permission to visit jailed Kazakhstani opposition leader Vladimir Kozlov at a labor camp in northern city of Petropavlovsk.

Polish members of parliament Tomasz Makowski and Malgorzata Marcinkiewicz tried to visit the leader of the unregistered Algha (Forward) party on February 13.

Kozlov was sentenced to 7 1/2 years in prison in October for his role in the mass strike by oil workers in western Kazakhstan.

The strike ended in violence in December 2011.

Police shot dead 17 people in the towns of Zhanaozen and Shetpe.

Kozlov insists the case against him is politically motivated.

Marcinkiewicz told RFE/RL that the prison warden refused to allow a meeting with Kozlov because permission was first required from the Interior Ministry and the prosecutor-general.
February 14 2013, 16:24