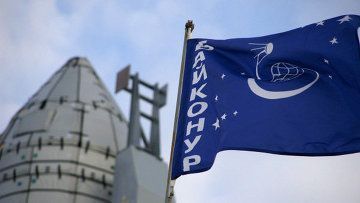 At a meeting in Kremlin, presidents of Russia and Kazakhstan Vladimir Putin and Nursultan Nazarbayev stated that experts and heads of relevant agencies of the two countries have found mutually acceptable decisions on the use of Baikonur cosmodrome, writes RIA Novosti.
Both presidents also discussed in details the program of bipartite cooperation in 2013-2015, particularly the creation of Common Economic Space and moving toward Eurasian Economic Union.
Besides, they agreed to further maintain close contacts at high and superior levels, one of which will take place in Yekaterinburg this autumn under the auspices of yearly forum of bordering regions.
February 11 2013, 09:33