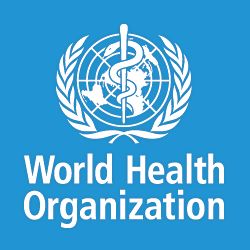 Currently, the negotiations are underway with the World Health Organization (WHO) on opening geographically remote of the WHO office on primary health care (PHC) in Kazakhstan, the press service of the Republican Centre for Health Development reports.
The new structure will be engaged in study, research, development of recommendations for the development of primary health care, not only in Kazakhstan but also in general in the European Region.

The final decision of the WHO's new office will be made in September, 2013. Then appropriate measures will be taken by the Government of our Republic on the specific implementation of the decision.

It is planned that the WHO office will be open on the eve of an international conference dedicated to the 35th anniversary of the Alma Ata Declaration of PHC, which will be held in Almaty on November 6-7, 2013.
January 31 2013, 17:30