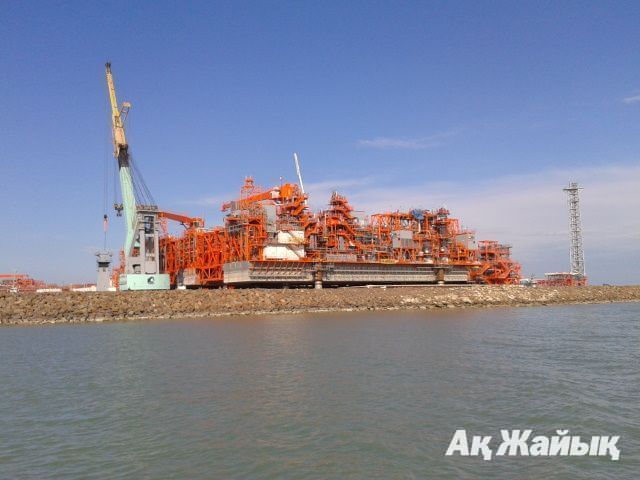 Kazakhstan's national oil and gas company KazMunayGas (KMG) acquired a 100% stake in the N Block B.V. from Conoco Phillips Petroleum Holdings BV, the press service of the company reported.
As the results of this deal, KMG became the owner of 75.5% mineral rights in the N Project and 75.5% interest in N Operating Company LLP. The remaining 24.5% in the project is owned by Mubadala Development Company (Oil & Gas N Block Kazakhstan) GmbH.
Conoco Phillips owned 24,5% shares in the project.
"The increased participation interest of KMG in the Project N demonstrates the planned steps of the national company in strengthening of its role in offshore exploration projects in the Kazakhstan sector of the Caspian Sea," the statement reads.
Project N is developed in accordance with 2007 Production Sharing Agreement, which was modified in 2009 into contract for exploration and production of hydrocarbons in N block and its amendments. The RoK Oil and Gas Ministry was notified about potential discovery of hydrocarbons based on the results of exploration works on the Nursultan structure. The Rakushechnoye-sea structure is at the transition stage to assessment activities.
KazMunaiGas is Kazakhstan's national operator for exploration, production, processing and transportation. 100% shares of KazMunayGas is owned by National Welfare Fund "Samruk-Kazyna" JSC.
January 30 2013, 19:19