By Murat SULTANGALIYEV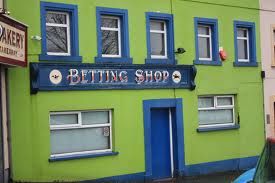 January 28, 5.00 am, Atyrau city police received a call from a bookmaker's office in Almagoul municipal district which had been attacked.

Four masked robbers 'armed' with a toy gun burst into the betting shop, beat up the security man and the cashier and took 100,000 tenge from the till and a mobile phone from one of the shop employees.
They dropped the 'weapon' on the floor and left.
City police is tracking down the criminals.
January 29 2013, 17:46