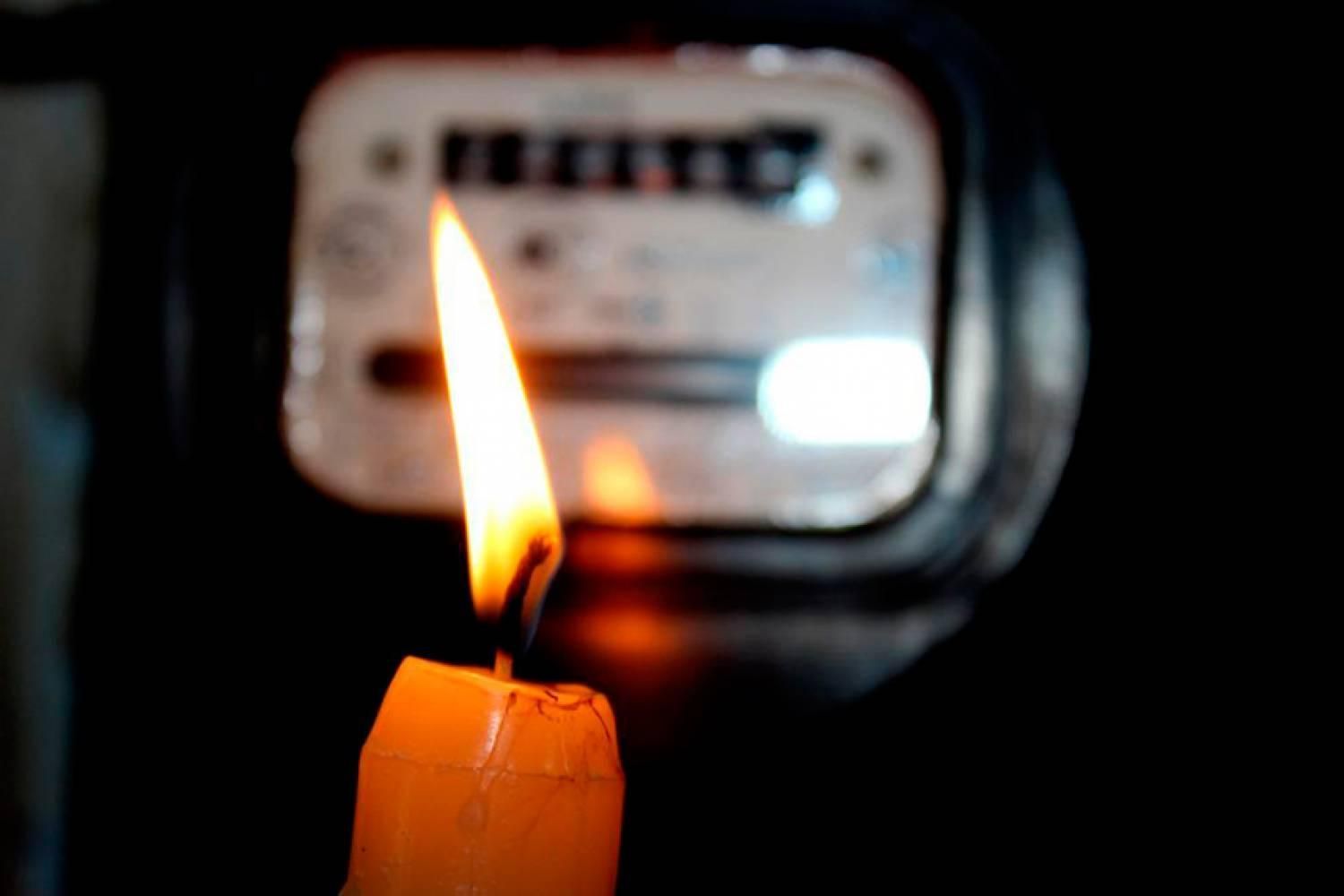 Almost half of the residents of the Atyrau region, including the regional centre and the large oil fields, were left without electricity, as a result of an accident at the thermal power station.
Initially, on 1 December, the left bank of the oil capital was deprived of electricity and water. Part of the right bank was also affected by the outage. The press service of the city administration reported the emergency turbine had been restarted and "the current supply of electricity and water is being restored". However, the same thing happened on 2 December.
Local authorities have still not reported the extent of the incident so the exact number of Atyrau areas disconnected from electricity is still unknown. Meanwhile residents of the Atyrau region as well as oil workers on duty reported a blackout.
In connection with the incident, the press service of the city Akimat reported, a working commission has been established to investigate it's causes. Employees of the power station are actively involved in emergency recovery work which does not fit with previous reports that everything is now normal at the TPP.
Today, 3 December, a traffic jam formed in the city of Atyrau due to the blackout. It became known to Ak Zhaiyk, some traffic lights and surveillance cameras are still not working in Atyrau. In addition, there have been disruptions at the ambulance station. Educational institutions in Atyrau have had to send children home due to lack of electricity and heating.
As the regional Akimat commented briefly, "for more than two days, some areas of Atyrau have been experiencing problems with energy supply. The cause was an accident at the TPP and the energy supply from MAEC (Mangyshlak Nuclear Energy Complex) was also significantly reduced. On 1 December, on behalf of the Akim of the region, a commission was created to work on this".
It should be noted, this year, 8.2 billion tenge was allocated in preparation for the Atyrau heating season, including 5.7 billion from the local budget. In 2019, boiler units No. 5,12 and 14 and turbine units No. 9 and 10 were repaired at Atyrau TPP. In the fall, the regional Akimat said that our region was completely prepared for winter, which doesn't appear to be the case.
Head of the Regional Dispatch Centre of Kegoc JSC (operator of the unified electric power system of Kazakhstan), Arystan Ismagulov stated: "nothing burned out at the TPP, it was just a technological disruption. It doesn't even warrant the word 'accident'. There was a shutdown of four turbo units."
When asked to name a preliminary reason, he replied "not yet."
Farkhat ABILOV
December 3 2019, 17:10