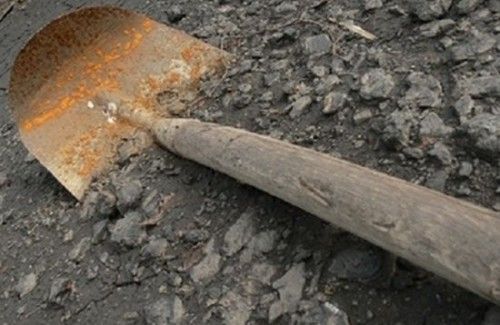 On 9 April, a brutal murder was committed in Atyrau. Four suspects were detained on the same day by officers of the Atyrau Oblast Police Department and the KNB department. The detained suspects showed police the place where the corpse had been buried.
Police Press Secretary, Nazymgul Kaysagalieva advised "on 9 April the corpse of a man showing signs of a violent death was excavated. The body was buried between the suburban villages of Besikty and Talgairan, not far from the Ural River. Several residents of Atyrau have been detained and a pre-trial investigation under Article 99 of the Criminal Code of the Republic of Kazakhstan (murder) is underway. Other information will not be disclosed, in accordance with Article201 of the Code of Criminal Procedure of the Republic of Kazakhstan."

It became known to 'AZh', a 24-year-old man was beaten to death by four residents of Atyrau who had "taken a personal dislike" to him. After putting the body of the man in the trunk of a car, it is alleged, they took him out of town and buried him on the banks of the Ural near Talgairan village.

Currently, four young people, two aged 29 years and the other two aged 25 and 23 years have been placed in the temporary detention facility and have reportedly confessed to the crime.
by Farkhat Abilov
April 12 2019, 15:00