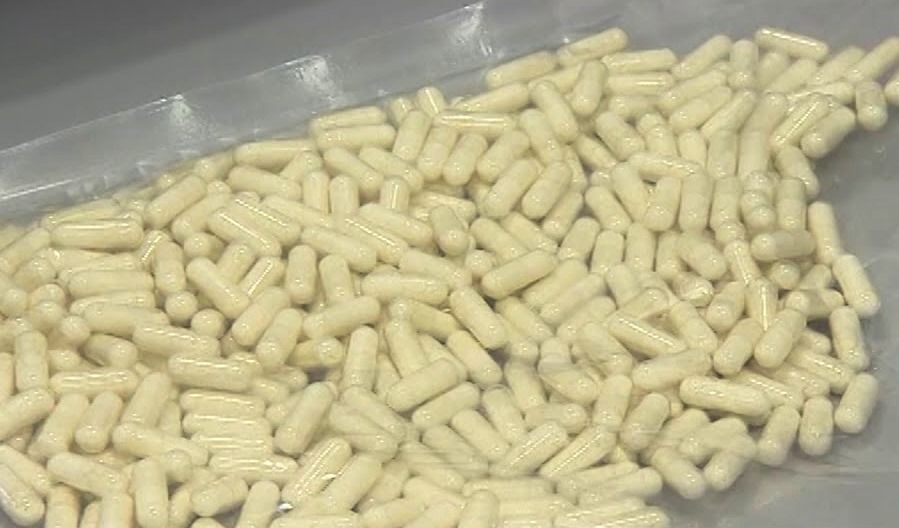 An innovative product, medicine based on mare's milk, has been developed in Kazakhstan, reports Kazakh TV. Scientists say that the mare's milk has a range of applications. The medicine strengthens the immune system, normalizes balance of microflora and improves digestion. In addition, it is effective for treating obesity and diabetes.

SAMAT KOZHAKHMETOV, RESEARCH FELLOW OF CENTER:
- The medicine is effective when using it after the antibiotic therapy and treatments of microflora disorders, after long-term diseases as well as after adverse environmental factors. We've conducted a lot of research in this area. We've had many research projects with foreign partners, including Japan, China, Germany and the United States. Now we have this level of knowledge that allows us to develop products to fix the flora disorders. Scientists from Nazarbayev University have developed the metabiotic supplement.
All studies have been conducted and its effectiveness is beyond doubt. Only the registering process of the product remains.
SAMAT KOZHAKHMETOV, RESEARCH FELLOW OF CENTER:
- There are probiotics, prebiotics, metabiotics and symbiotics. The metabiotic is primarily a product of metabolism, which begins to work immediately after ingestion. Probiotics are living microorganisms that begin to work only after 6-8 hours after activation. It is quite long. The metabiotic starts working immediately and the effects are visible. Researchers have worked on developing the product for three years. By the end of 2019, they promise that the medicine will appear on the shelves of Kazakh pharmacies.
Source: Kazakh TV
January 18 2019, 13:03