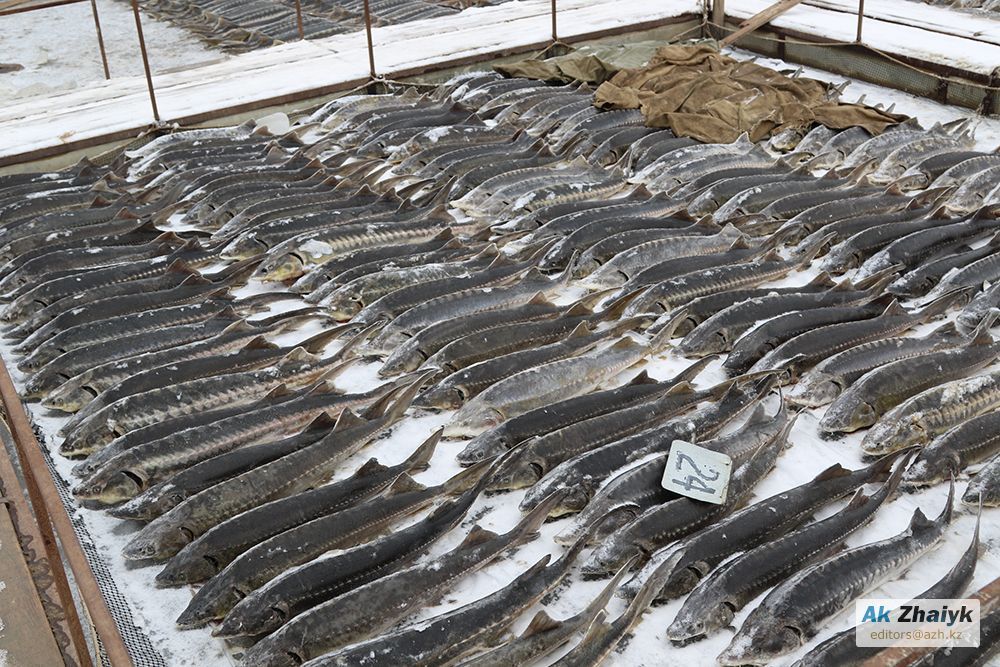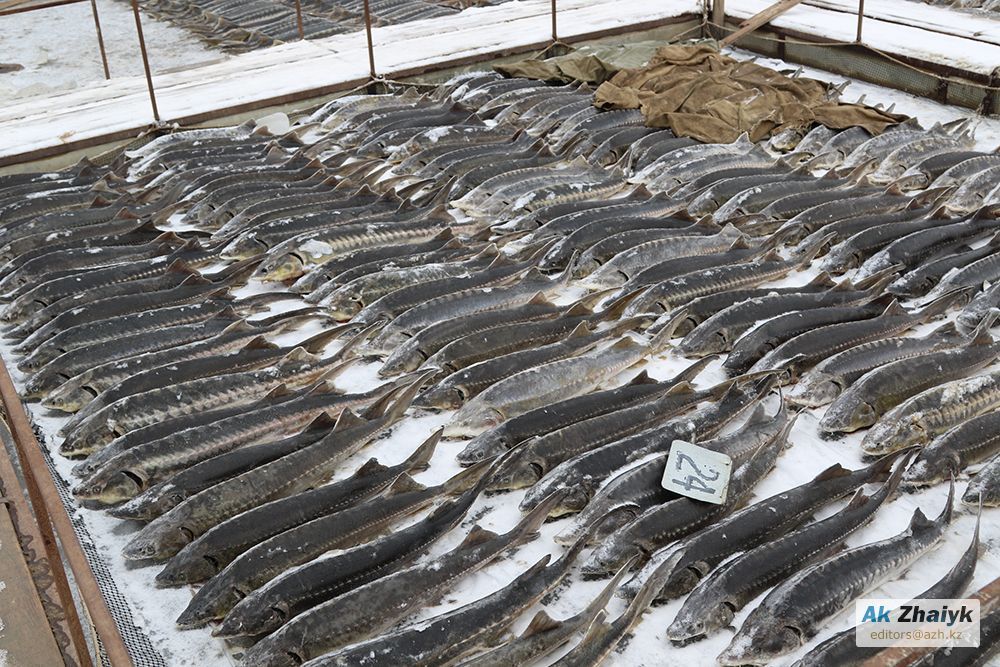 An Interdepartmental Commission, set up under the auspices of the Akimat of Atyrau Oblast, has not yet established the reasons for the mass death of fish in the Ural River, which occurred in early December 2018.A correspondent from "AZh" talked to the Deputy Chairman of the 'Committee for Forestry and Wildlife', Nariman Zhunusov in Astana, about this. He reports "still nothing new" in respect of new information as to causes for the fish deaths.

50.6 tons of dead fish, including sturgeon and common fish were collected at Lugovskoy Stud Farm, in the mainstream of the Ural River and the Peretaska Channel.
According to the results of a laboratory study, an excess of chloride concentration was detected in the river water and traces of ammonia were found in the dead fish. Two criminal cases have been initiated by the police and an investigation is underway. It is clear the river has been poisoned but it is not yet clear where the poison came from and who is responsible.
When asked if his committee will compensate Atyrau fishermen for the damage, Mr Zhunusov assured our correspondent, the perpetrators will be identified and held responsible. He stated, whilst the extent of the damage is still being established, the main thing is that there are no new cases of fish poisoning.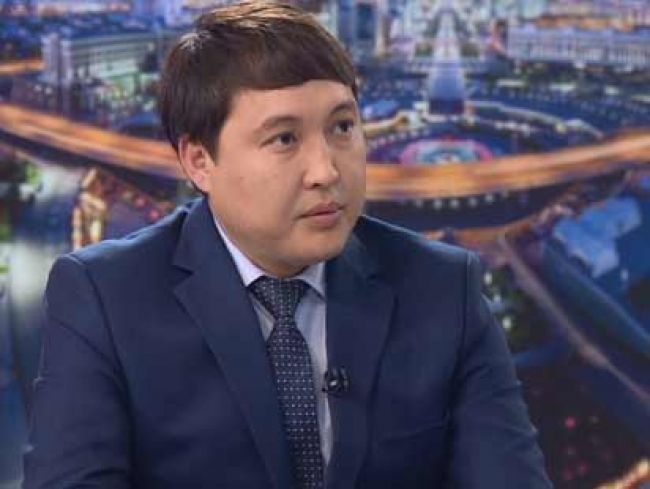 He also declined to comment on a suggestion the KNB (National Security Committee) should investigate such a large-scale environmental disaster. He stated that as the death of fish is widely reported in the press, the KNB may consider joining the investigation, if they consider this local incident of mass fish poisoning threatens national security.

When asked about the possibility of alternative laboratories being involved in the study, Mr Zhunusov gave assurances his committee contracted independent laboratories in Almaty. He stated veterinarians conducted laboratory tests at all levels and is confident all relevant information was disclosed.
In Atyrau on Monday, the head of the 'Department for the Protection of Fish Resources and Fisheries Regulations', Kadyrbek Iskaliev, issued a statement. He reported the death of the fish occurred at the Uralo-Atyrau Sturgeon Fish Farm which is an enterprise directly subordinate to his department. He also stated, his department has, for many years been working on the creation of brood stock and that the female sturgeons were due to spawn soon.
Murat Sultangaliyev
January 15 2019, 15:00