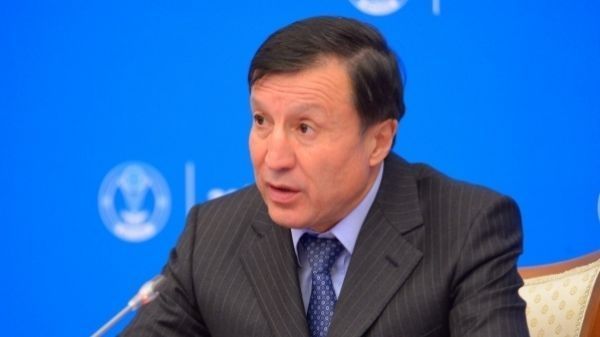 Astana administration held a meeting under the chairmanship of the city mayor Adilbek Dzhaksybekov.
Astana administration raised the issue of flexible working hours for government agencies and national companies, Kazpravda.kz reports quoting the website of the city administration.

Recall from February 1, Astana administration and all subordinate organizations switched to new working hours - from 08.30 to 18.00 with a lunch break from 13.00 to 14.30.

Astana administration instructed the relevant authorities to intensify the ongoing work on interaction with other structures.
Source: kazpravda.kz
February 22 2016, 17:06