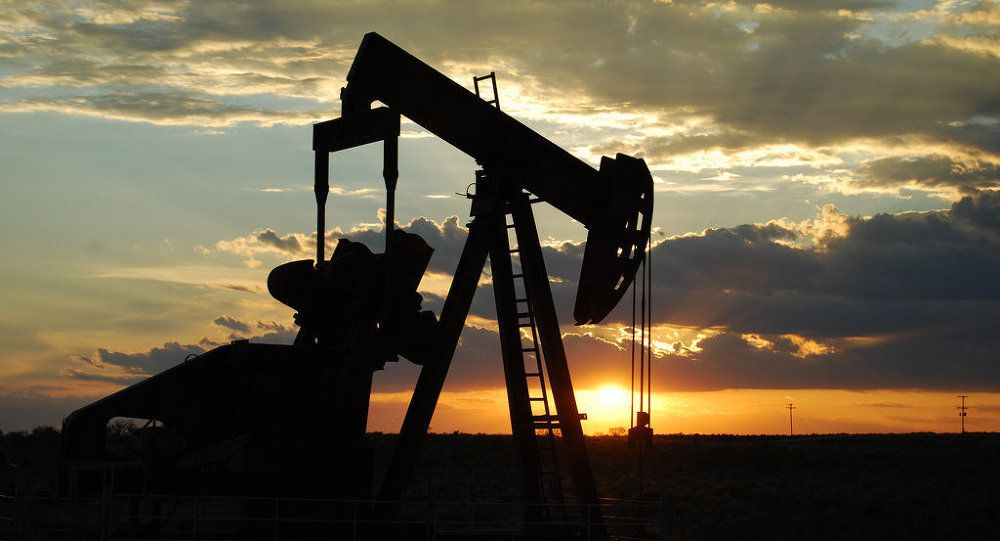 Russia, Saudi Arabia, Venezuela and Qatar will freeze oil production at January levels if other countries follow the suit, Russian Energy Minister Alexander Novak said Tuesday.
Earlier in the day, Novak had a meeting with Saudi Petroleum Minister Ali Naimi, Venezuelan Energy Minister Eulogio del Pino and Energy and Industry Minister of Qatar Mohammed bin Saleh Sada to discuss oil production and situation on the energy market in the Qatari capital Doha.
"Following the meeting, four countries — Russia, Saudi Arabia, Qatar and Venezuela — are ready to freeze oil production at January levels if other producers join this initiative," Novak said in a statement published by the Energy Ministry.
According to media reports, the ministers decided to freeze oil extractions to stabilize them at January 11 levels.
After meeting with Aleksander Novak, Ali Naimi said that freezing output at the January 11 level would be "adequate."
Since the collapse in oil prices in the first half of January, officials from OPEC member states and non-OPEC countries have been considering holding a meeting to address the declining oil prices, which have caused significant financial problems for some states.
Meanwhile, oil prices slowed on Tuesday after reports over an alleged agreement between Russia and a number of OPEC countries to freeze their levels of extractions.
Source: sputniknews.com
February 16 2016, 15:51