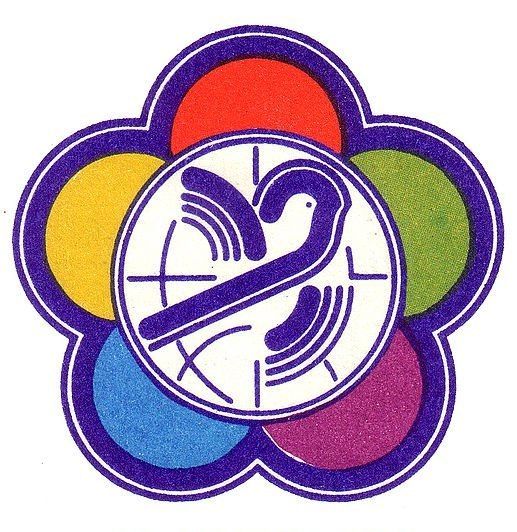 The World Federation of Democratic Youth and international student organizations attending the International Consultative Meeting on Feb 7, this year, decided to hold the 19th World Festival of Youth and Students in Russia in 2017,according to the official website of the Russian Ministry of Youth Affairs.
Last Monday, the WFDY delegation arrived in Russia on a familiarization visit, during which they visited key facilities and met with representatives of youth organizations of our country, as well as the leaders of political parties in parliament.
Youth organizations presented the application for the festival to the ministry on behalf of Russian President Vladimir Putin last November.
These festivals were held here twice in Soviet times: in 1957 and 1985.
Source: dw.com
February 10 2016, 10:11