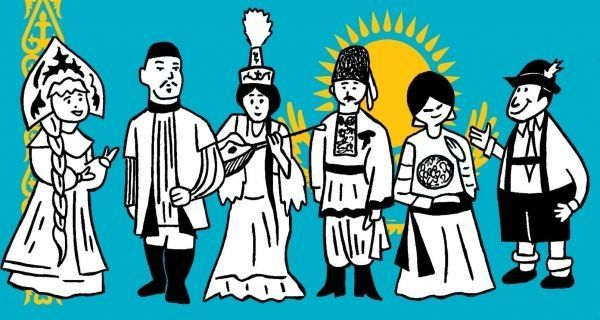 On this day, Kazakhstan People's Assembly was established.
March 1 will be the Day of gratitude in Kazakhstan on. The corresponding President's decree was placed on the official website of Akorda, Kazpravda.kz reports.

Besides, under this decree, first Sunday of April will be Day of geologist. The Decree comes into effect from the day of its first official publication.

Last April President Nursultan Nazarbayev proposed to mark the day of gratitude in the country as the thanks of all ethnic groups to each other and to the Kazakhs, who had sheltered and accepted these people like members of their own families. This day could be a holiday of charity and friendship of all the Kazakhstanis to each other, said the President.
Source: kazpravda.kz
January 18 2016, 10:21