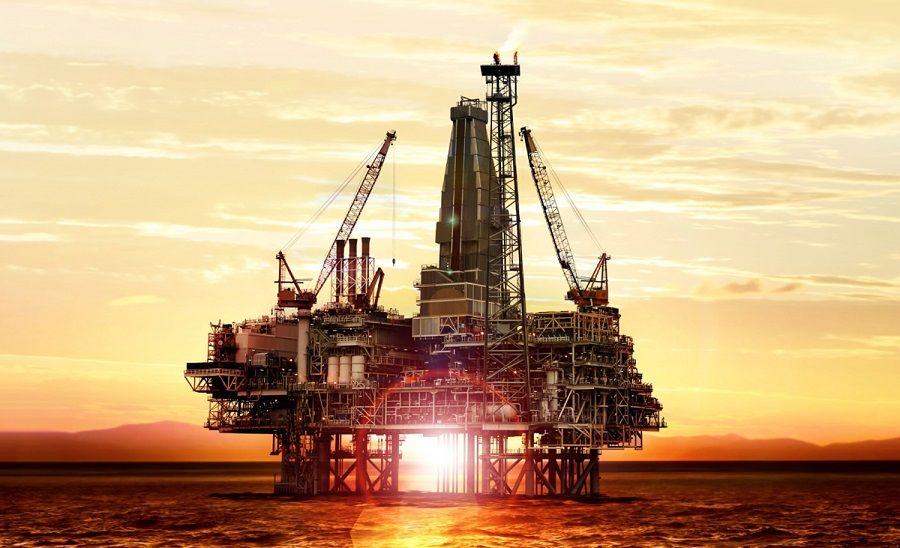 Kazakhstan starts to develop oil and gas fields in the Caspian Sea in this year. The Energy Ministry of Kazakhstan Vladimir Shkolnik told that they need analytical research to the development of Kalamkas-Sea oil field which located in the Caspian Sea.
The Kalamkas-Sea field is a part of the North Caspian Project, which also includes the development of giant Kashagan ($116 billion) field and smaller fields like Aktoty, Kairan and South-West Kashagan.
«We are in a process of preparation development project of these oil fields. The budget and plan will be conducted by the research results. Then analysts prognosis the period for the start of producing,» the ministry noted.
Geological reserves of the Kalamkas-Sea are estimated at 159 million tons of oil while recoverable reserves at 57 million tons of oil. At the same time, conditions for oil production at Kalamkas-Sea are easier than on other fields of the project.
Kazakhstan will carry out additional exploration work on the Kurmangazy oil field in the Caspian Sea in 2016.
Source: 7kun.kz
January 17 2016, 00:53