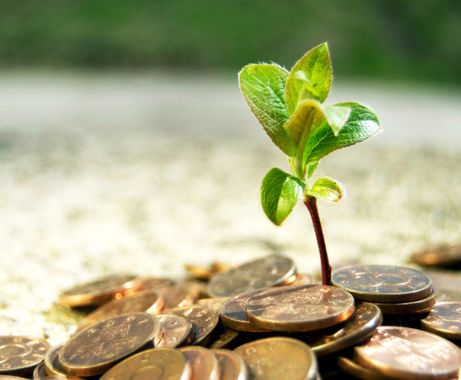 In the third quarter of 2015, Kazakhstan recorded an outflow of foreign investments from a number of fields of economic activities. As announced by the National Bank of the Republic on January 11, the sector of oil and gas faced an outflow of net foreign investments in the amount of $118.8 million.
As for other industries, the figures of the outflow were as follows: $360.8 million from the technical services in the mining industry, $282.7 million from the manufacturing industry, $375 million from retail and wholesale trade, repair of motorcycles and cars.
The total outflow of net foreign investments from Kazakhstan amounted to $1.338 billion in the third quarter of 2015.
In the reporting period, the largest volumes of net foreign investments accounted for areas such as architecture, technical testing and analysis, engineering surveys ($1.813 billion), conduct of geological surveys and exploration ($1.788 billion), oil and gas extraction ($1.551 billion) and mining of metal ores ($315.1 million).
Worth noting, the largest foreign investors in Kazakhstan during the reporting period were countries such as the Netherlands (with investments amounting to $1.17 billion), the US (with $623 million of investments) and France ($265.4 million).
At the same time, there was also observed a net outflow of foreign investments in Kazakhstan from a number of countries. In particular, in the reporting period the outflows reached the following amounts: $397.6 million from China, $83.3 million from the UK, $66.9 million from Russia, $60.4 million from Canada, $56.5 million dollars from Austria, and $53.8 million from Turkey.
Source: easttime.info
January 14 2016, 16:21