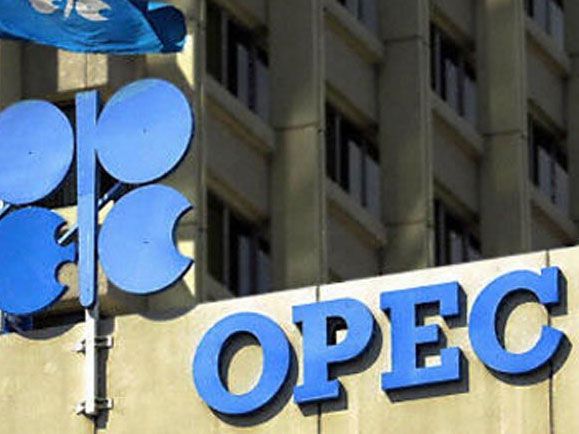 OPEC will cut crude production and export in order to raise oil prices, after the US companies extracting hydrocarbons go bankrupt due to the current low energy prices, said Alexander Razuvayev, economist and director of the analytical department at Russian company Alpari.
Alpari is one of the leading companies offering forex trading in Russia.
"The price war will end sooner or later," he told Trend Jan. 11. "We can expect positive changes this year. As a result of falling oil prices, budgets are running out, shale companies go bankrupt. Those, who survive the crisis, will take the new position on the market at comfortable prices."
He said that none of the largest oil producers will be able to work at current low prices for a long time.
Razuvayev believes that the current conflict between Saudi Arabia and Iran is unlikely to impact the world oil prices.
"There won't be a massive clash between the parties," Razuvayev said. "Iran has just been released from the sanctions. Saudi Arabia is weaker than Iran militarily. The sides do not need a war."
He said that the threat of a conflict between Saudi Arabia and Iran is only a short-term speculative factor for the world oil market.
Relations between Saudi Arabia and Iran soured after execution of Nimr al-Nimr, a prominent Shia cleric, by the Kingdom along with other 46 people, which was followed by a strong protest from Iran.
Mass protests took place in Iran following the said execution. In particular, the Saudi embassy in the capital Tehran and the consulate in the city of Mashhad were attacked, after which Riyadh broke off diplomatic ties with Tehran on Jan. 3.
Over the past 30 years, the maximum oil price reached almost $144 per barrel of Brent in 2008. In January 2016, the oil price averaged at $32-35 per barrel.
Source: trend.az
January 12 2016, 10:16