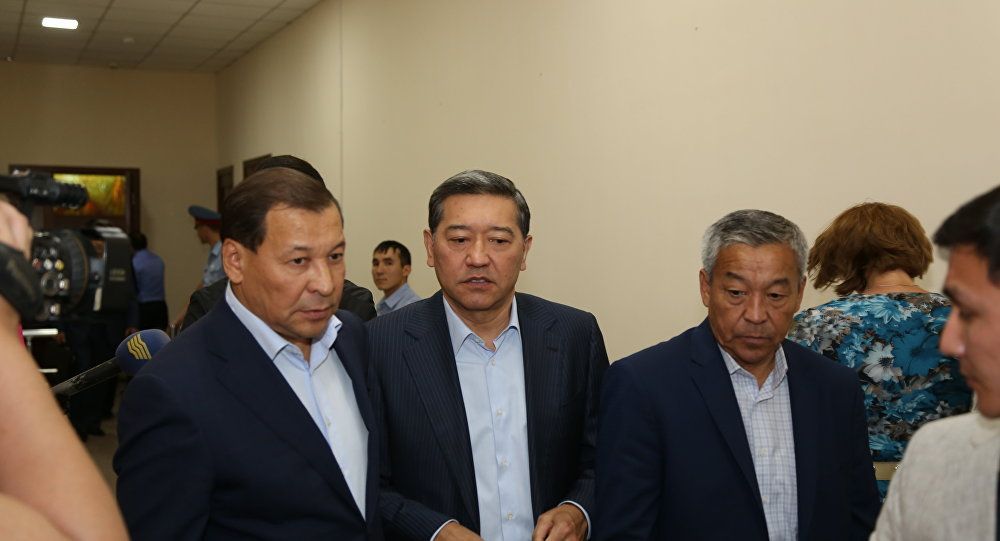 Defense lawyer of the former Prime Minister of Kazakhstan Serik Akhmetov, who was sentenced to 10 years in jail for corruption, has appealed the court's rule, lawyer Georgiy Matveenkov told Novosti-Kazakhstan.
On Monday, lawyers of Akhmetov filed an appeal against the decision of specialized inter-district criminal court of Karaganda region that found Akhmetov guilty in corruption and sentenced him to 10 years in jail.
"We have prepared an appeal having carefully studied the text of the sentence of 215 pages. We believe that a meeting of the appeal committee will be held not earlier than February 2016," said Matveenkov.
Source: azh.kz
December 29 2015, 11:00