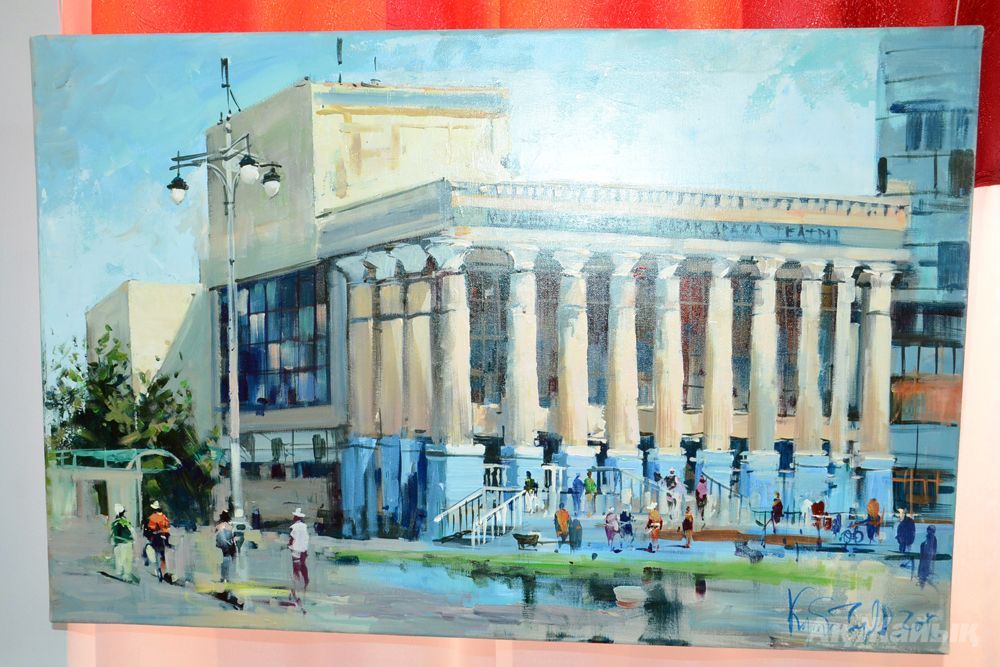 On September 1, the Art Center Ak Zhelken hosted the republican symposium on the subject of city plein air. Besides 3 artists from Almaty, 16 artists from Aktobe, Aktau, Uralsk arrived in Atyrau to demonstrate their works at the Altyn Kayik Contest organized by Culture Center Zheruyik public foundation.
In five days the masters familiarized with the landmarks of Atyrau. Their impressions became the base for city plein air and streetscapes. 128 works were exposed at the contest and 90 of them will be given to the pool of paintings at the Ak Zhelken creative center.
Within the contest a painter should draw 3 paintings, but a master from Aktobe Bolat ATYRAUBAYEV painted 7.
- In average, we spent 30 minutes to draw city views and 1-2 hours at most. We call these paintings unfinished - we may need more than a day to complete them. Sometimes it takes a whole month to create a painting. As you see, each painter draws the same landmark differently from others. Some use oil paints, others prefer acrylic ones. Everyone has his/her own inimitable style, says Atyraubayev.
The honored guest from Almaty, a famous master, Rasheed KULBATYROV, pointed out that such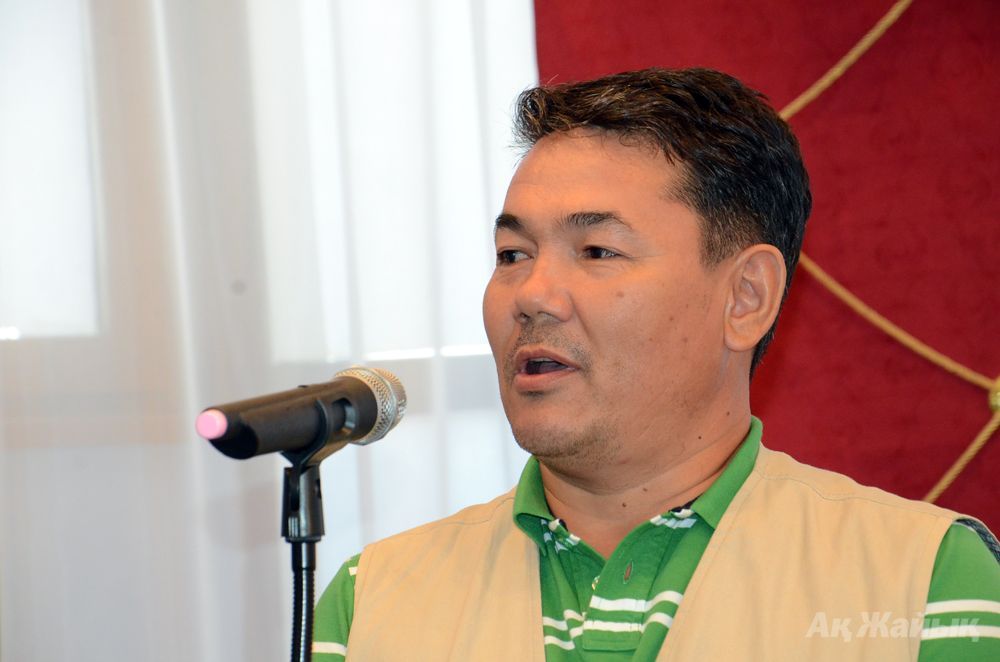 events bring positive emotions and inject new dynamism to the art. His works are known as having photographic precision in depicting city views, though this is not the priority in the art.
- We visited beautiful places of the city and transferred our impressions onto canvas. The art movement I selected is actuality. I prefer painting everything I see in its initial form. Every artist has his/her own technique and style and possesses the level of mastership required for this, said Maestro Kulbatyrov.
by Ainur SAPAROVA
September 1 2012, 19:06