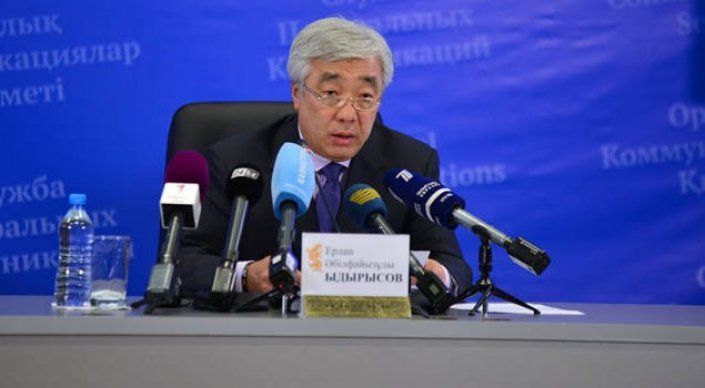 Kazakhstan rejects the "big game" concept in the Central Asian region, which is a space for cooperation, Foreign Minister Erlan Idrissov told a news conference on Wednesday.
Kazakhstan "flatly rejects the 'big game' concept 'some politicians of the world began to talk about in connection with the active exchange of highest-and high-level visits, visits of the leaders of China, Russia, Turkey, India, Japan, the United States and Europe."
"Kazakhstan and the countries of Central Asia are mature players, not pawns in any game," the minister said. "Kazakhstan sees Central Asia as a space for cooperation, collaboration and trust."
Idrissov believes that "the legitimate interests that various major players have can be successfully combined and not collide" in Eurasia. In his opinion, this is a distinctive feature of Nursultan Nazarbayev's concept, "when everybody wins." "We will be consistently pursuing this line", which is the key to understanding Kazakhstan's multi-vector policy, the minister added.
Source: azh.kz
December 24 2015, 15:44