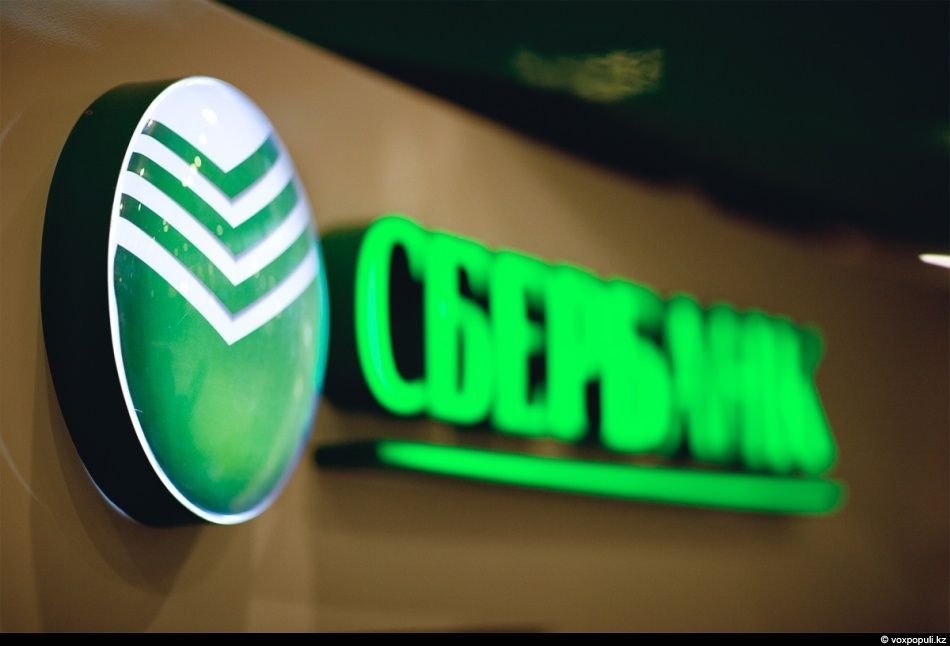 The expanded list of economic sanctions of the United States against Russia included subsidiaries of Sberbank and VTB in Kazakhstan, RIA Novosti reported.
The list of sectoral sanctions has added the Banco VTB Africa, VTB subsidiary in Armenia, Austria, Belarus and Ukraine.
In addition, the sanctions hit Russia's Savings Bank subsidiaries in Belarus, Ukraine, Switzerland, and Sberbank Europe.
The list includes also private pension funds of Sberbank and VTB.
Source: akipress
December 23 2015, 11:21