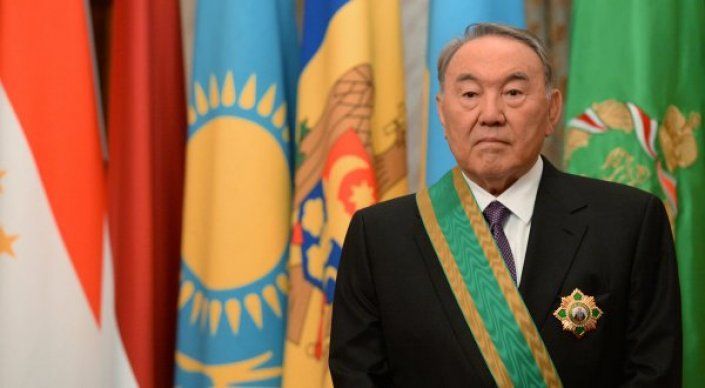 In the course of his official trip to Moscow today, Head of State Nursultan Nazarbayev has met with Patriarch of Moscow and All Russia Kirill. During the meeting the Kazakh President was awarded with the 1st Degree Order of St. Sergius of Radonezh.
Nursultan Nazarbayev thanked the Russian orthodox church for high evaluation of Kazakhstan's policy aimed at strengthening the inter-religious accord.
"Over the years of Independence, we have always backed the equality of the relations and respect to all other religious confessions. Of course, Islam and Orthodoxy are the main religions of Kazakhstan. These two pillars of spirituality lay the foundation for harmony in our society. We all know that the world faces many conflicts to date, some of them arising from religious or ethnic grounds. For this reason we must be proud of our island of stability and understanding," N. Nazarbayev said.
The President pointed out the contribution of the Russian orthodox church to the development of friendly relations between the peoples of Kazakhstan and Russia.
In turn, Patriarch Kirill emphasized that unique experience of Kazakhstan should become an example for other countries, in particular, in light of today's conflicts occurring in various parts of the world.
"You are an outstanding political figure recognized by the world. Under your leadership Kazakhstan has turned into a developed country in a short period of time. Being a multi-ethnic country, Kazakhstan demonstrates to the world peaceful co-existence of the people belonging to various ethnic groups and religions," the Patriarch of Moscow and All Russia said.
Source: akorda.kz
December 21 2015, 15:50