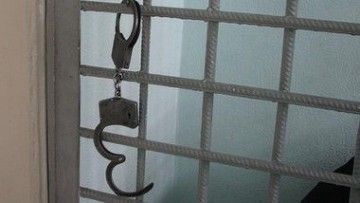 By Murat Sultangaliev
On December 3, the Atyrau city court #2 pronounced a sentence concerning M. T., the resident of Almaty region according to Art. 273 of the Criminal Code of Kazakhstan ("Deliberately false report about an act of terrorism").
According to Gulfairuz Kousalieva, the attorney of Atyrau prosecutor's office, on September 10, at 11:15am, M. T., standing near the bus station building, called from his mobile phone and reported to an emergency department about the black package inside the buidling that could explode. The police checked the building and confirmed that the message was false.
On the next day, approximately at 9:30am, he was at the railway station and reported that the bomb was planed at "Ataba" supermarket. The sappers found nothing, and on the same day the police officers detained the malefactor near "Atyrau" shopping center.
The court sentenced him to two years of imprisonment in a standard regime penal colony.
December 4 2015, 15:05