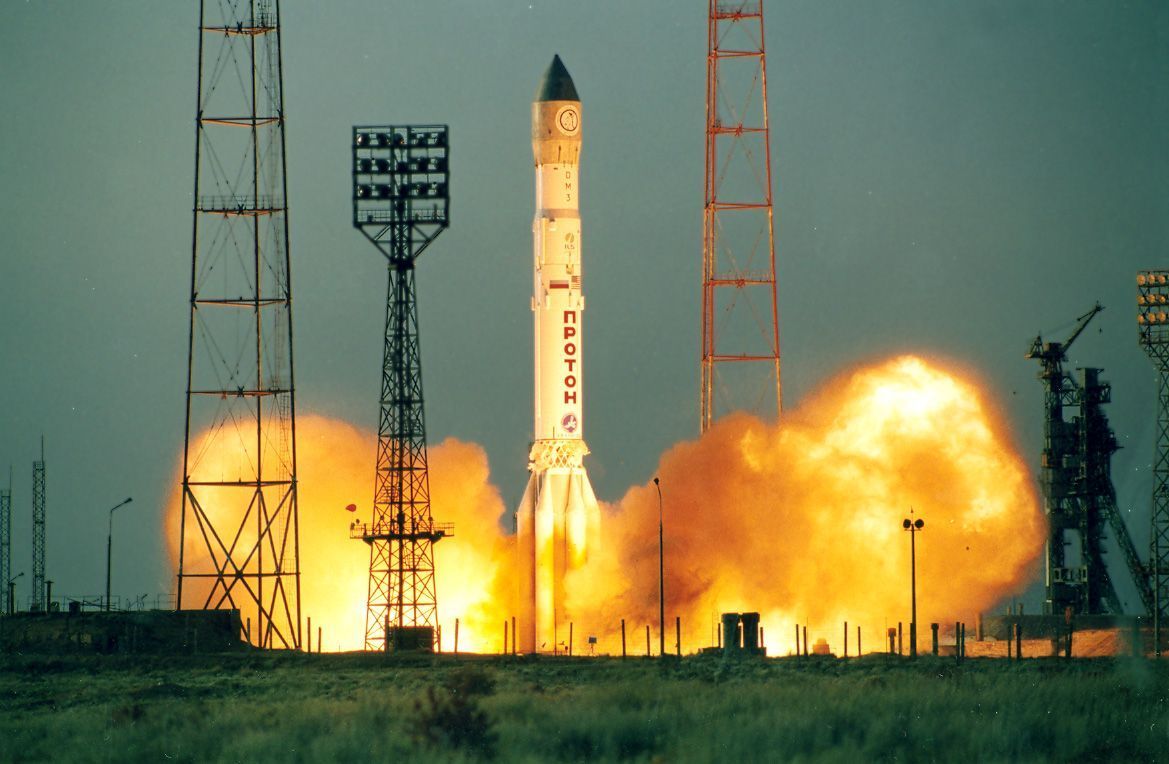 Hundreds of citizens of Kazakhstan lost their jobs in Baikonur as Russia cut funding, Novosti-Kazakhstan reported citing Kyzylorda Region governor's office.

About 600 workers of Roskosmos were laid off this year and the next year additional 1 500 people are expected to lose their jobs due to fund cuts, the governor's office reported
The majority (about 3/4) of the workers at Baikonur are the Kazakh citizens.
The issues of employment of those fired residents of Baikonur were raised during the teleconference meeting of Kyzylorda region governor Krymbek Kusherbayev.
"Since the start of leasing of Baikonur, the Russian side has not allocated funds for the development of the city. In this regard, the head of the region has offered to withdraw facilities of Baikonur from the lease," added to the governor's office.
Source:azh.kz
November 26 2015, 12:32