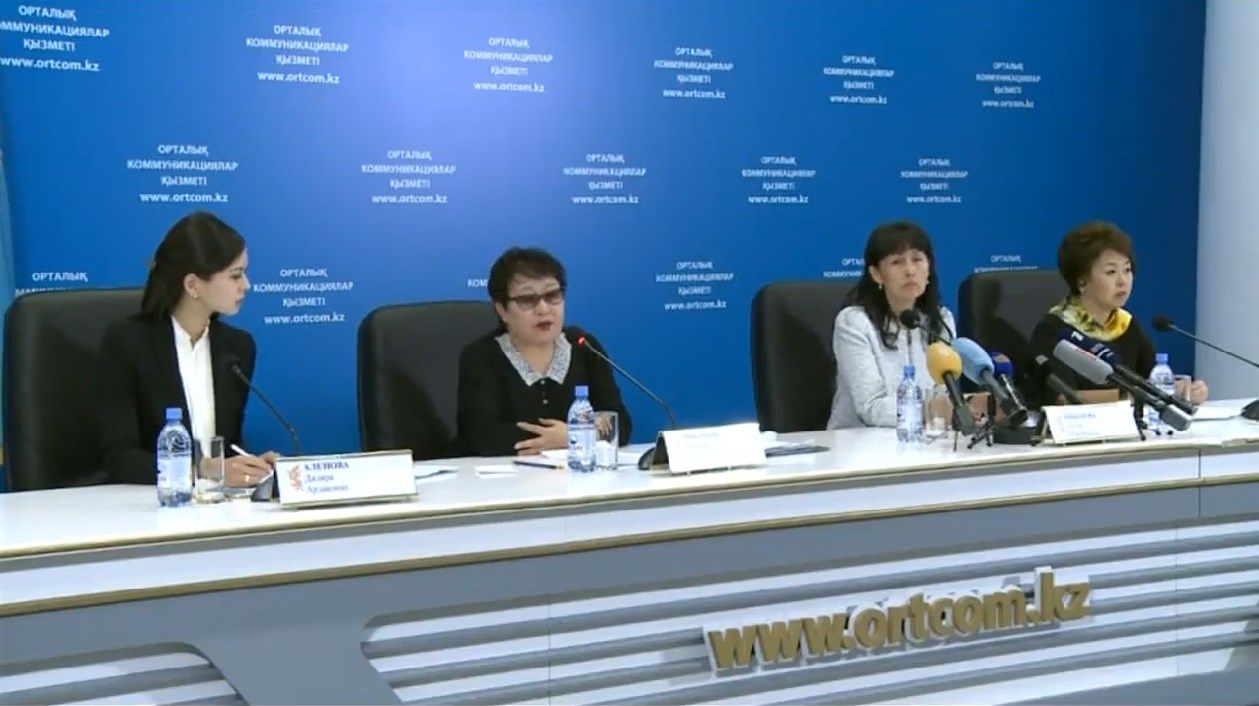 In the framework of the Roadmap of trilingual education development, in ten years computer science, physics, chemistry, and biology in high school will be taught in English. Such a statement was made by the Vice President of the National Academy of Education named after I.Altynsarin Maryam Mukatova during the press conference in Central Communications Service under the President of Kazakhstan.
The speaker claimed that the schedule of the transition to trilingual education at all levels of education is being developed within the framework of the new plan.
"In the 2017-2018 academic year students that began to learn English from the first grade will enter the fifth grade. Since that time will begin the preparatory period for the transition to English-language education in high school," noted the speaker.
As it became known, in accordance with the developed schedule, in the 2022-2023 academic year will be carried out the transition to English language education in Kazakh-Turkish lyceums, gymnasiums, and polylingual schools. In the 2023-2024 academic year, it is planned the transition to the new system of training for all secondary schools in Kazakhstan.
Source: ortcom.kz
November 26 2015, 03:22