By Murat Sultangaliev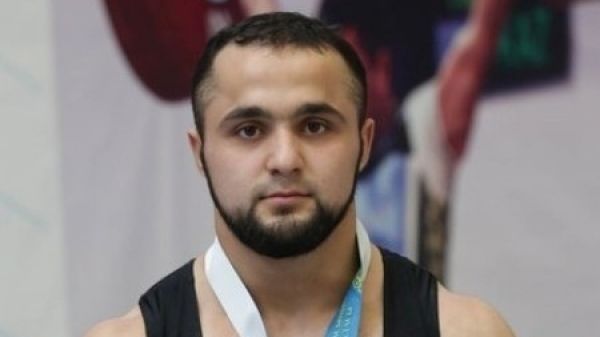 Atyraulian weightlifter Nidzhat Rakhimov won the first license of the participant of the Olympic Games-2016 in Rio.
This was informed by the head of regional management of physical culture and sport N. Ermukhanov. Good news arrived from the American city of Houston where weightlifting World Cup is currently taking place. Nidzhat became the champion in weight range up to 77 kg and therefore won the Olympic license. It lifted 165 kg in vertical fast pull-up, 207 kg in high pull, and total sum of double-event was 372 kg.
N. Rakhimov – ethnic Azerbaijanian, he competes for Atyrau since last year. The athlete is coached by the chief trainer of
Kazakhstan
team Alexey Ni and the senior trainer of Atyrau oblast Takhir Khalmatov.
November 25 2015, 12:39