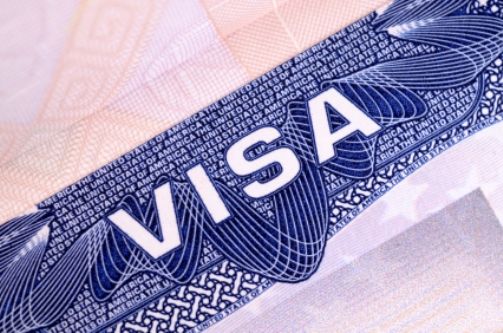 Deputy Minister of Foreign Affairs of Kazakhstan Alexei Volkov said that his country will prioritize the work on facilitation of the visa regime with the EU countries after the Kazakh-EU expanded partnership deal will be signed. The current visa regime between Kazakhstan and the EU does not meet existing realities. This statement was made by the Deputy Minister of Foreign Affairs Alexei Volkov.
"The priority in the development of cooperation with the EU, after the launch of the Agreement on extended partnership and cooperation, will be the facilitation of the visa regime. Last year, we have unilaterally released from the visa requirement the citizens of ten countries that showed the highest investment activity in the country. The list includes five largest economies in the European Union: the United Kingdom, Germany, France, Italy, and the Netherlands. This year, the list has been extended for another ten countries, including five EU countries: Spain, Belgium, Hungary, Sweden, Finland," said the Deputy Minister.
In addition, he stressed that Kazakhstan with 17 million people and a fairly high standard of living does not represent a threat to the EU migration and reminded that each year more than 100 thousand Kazakhstan citizens visiting Europe without breaking the migration regime.
In this connection, Alexei Volkov noted that our country is interested in simplification of visa procedures, not their full abolition. In addition, Kazakhstan prepares to adopt an action plan with the norms and practices related to migration and border management to the standards of the European Union.
Source: ortcom.kz
November 24 2015, 10:28